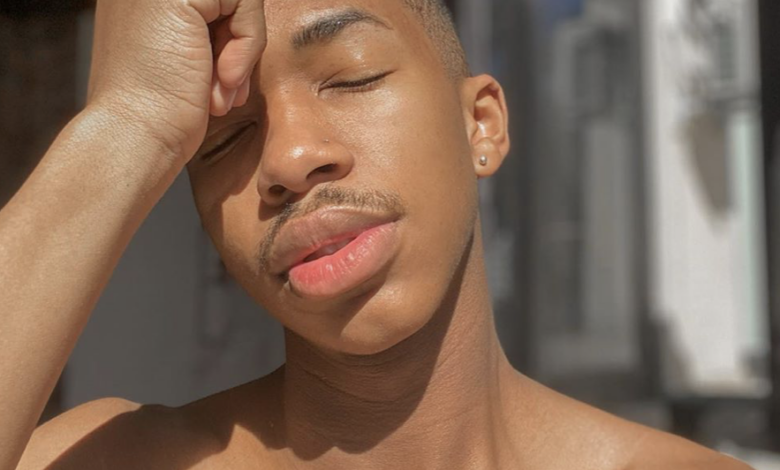 Lasizwe Shares Excitement About His Latest Achievement. Apart from just copping a brand new whip, Lasizwe still has a lot to celebrate with his social media following growing larger each day because of the bomb content that he keeps serving to the people.
The realty star took to Instagram to celebrate his social media following which is currently sitting at nine hundred thousand, and is well on its way to the exclusive one Million followers status.
"I am still celebrating us hitting 900K Followers on Instagram! Thank you so much @bloomyflorist_za for making my day and celebrating us" Lasizwe wrote.
The YouTube blogger also has a new film out on Netflix as well as a renewed season of his reality show, so it's safe to say that the superstar definitely has a good reason to celebrate.
By Sinakho Mandla