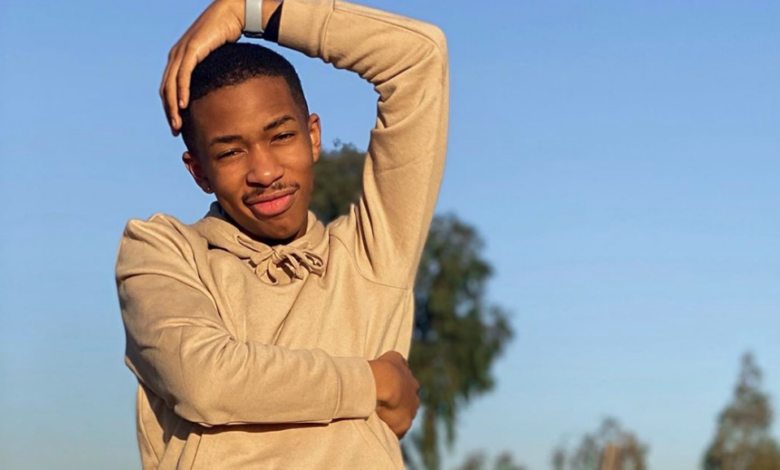 Lasizwe's Reality Show Gets Renewed For Another Season. The cat is out the bag as Lasizwe's reality show 'Fake it till you make it' has been giving the green light for another brand new season.
The lockdown is about to get a little more entertaining as the YouTuber is returning to our screens with season 3 of his reality show 'Fake It Till You Make It' set on showing what exactly happens in a day for the vloger .
The show will be premiering on 3rd August on MTV and is sure to be a whirlwind of entertainment as the season containing 13 episodes focuses on intimate family moments and showing another side of the new father.
The reality star has also been experiencing some rather unfortunate developments in his life which involve back stabbing and the loss of a loved one.
Lasizwe spoke to ZAlebs sharing that this season will be primarily focused on building and further developing relationships and broken bonds, so we know that it's about to get rather dramatic.
"This season will be more about the growth, evolution, and the relationships, I have developed. You will see the baby and the world will see what the baby means to me, and why I decided to embark on this journey" Dambuza said.
Save the date y'all !!
Sinakho Mandla