Celeb News
Local
Lasizwe Shares The Struggles Of Burying A Loved One During The Pandemic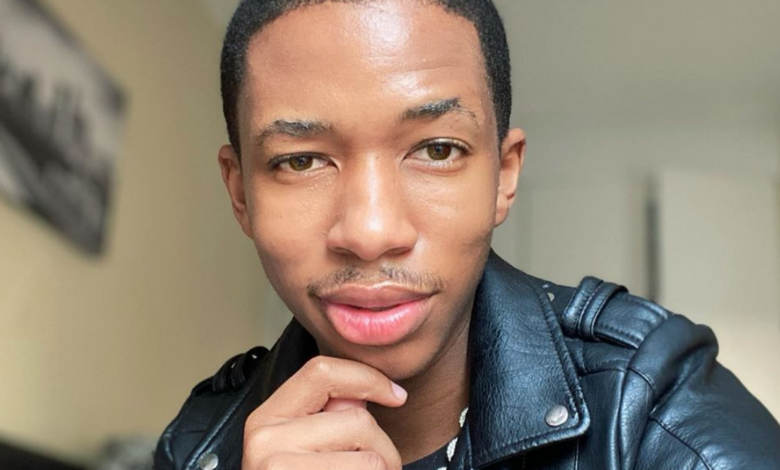 Lasizwe Shares The Struggles Of Burying A Loved One During The Pandemic. Lasizwe took to twitter to share the experience of having to bury a loved one during the pandemic. The YouTuber further expressed how painful it is not being able to honor the deceased's wishes because of the regulations.
Lasizwe Dambuza shared the recent loss of his beloved aunt and the whirlwind of emotions he has been feeling as he is unable to honor a special requests by his aunt.
In a tweet, the influencer shared that planning a funeral under the lockdown constraints is a lot as firstly he unable to bury his aunt next to her husband which was her wish, and the permitted capacity of fifty people is also equally as frustrating.
"I have never been so emotional abused like this before, planning a funeral under lockdown is the pits, my aunt had always told us she wanted to be buried next to her husband in Bergville due to Covid everything is just a mess! Plus this capacity of 50 people thing! Yhu hayi" Dambuza wrote.
Our deepest condolences go out to Lasizwe and his family.
By Sinakho Mandla