Celeb News
Local
Zizo Tshwete Gushes Over Her Younger Brother In Sweet Birthday Message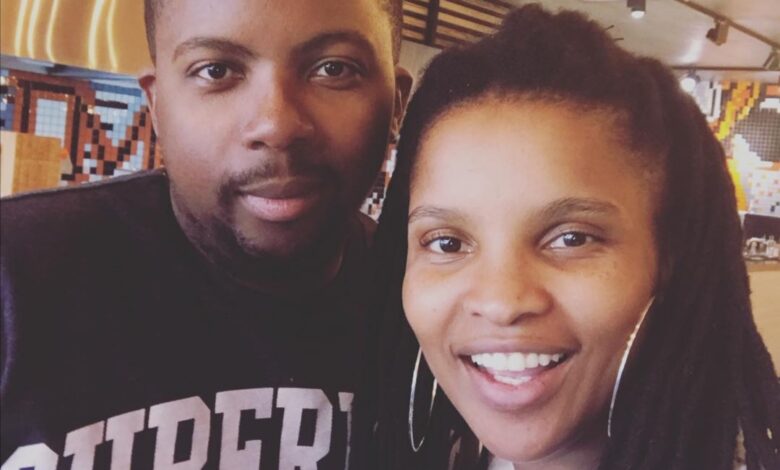 Zizo Tshwete Gushes Over Her Younger Brother In Sweet Birthday Message! Zizo has always proved to be a family person and this time it's her younger brother who gets the public appreciation.
Tshwete took to Instagram to post a series of her brother's pictures including her whole family. Zizo is dubbing today as 'Siviwe Day' as a dedication and appreciation day to celebrate her brother's life.
The radio and TV host had a sentimental message attached to the equally sentimental pictures of them enjoying family time sharing how proud she is of Siviwe. Zizo further stated that she keeps her brother in her prayers and they (family) will always have his back no matter what.
"Welcome to Siviwe Day, It's an interesting thing when your little brother – who I used to look after and protect – grows into an adult who doesn't need you much anymore. 🥺 I could never be more proud of who you are!!! As you get into your new year I pray that God would hear and answer all our prayers for you. I want you to always be happy! Your starting line up has your back no matter what! I love you so much @siviwe_beda! Happy Birthday " she wrote.
Happy Birthday!!
By Sinakho Mandla