Celeb News
Local
Minnie Dlamini Remembers Her Late Brother Khosini On His Birthday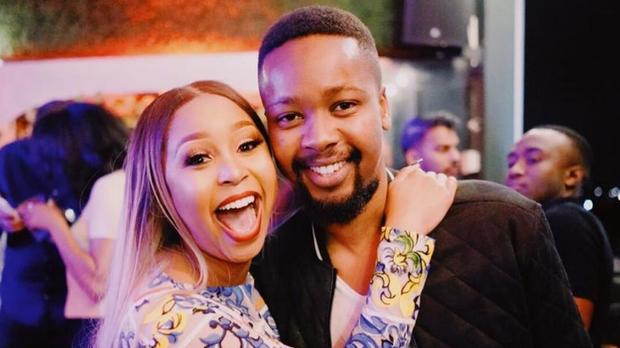 Minnie Dlamini Remembers Her Late Brother Khosini On His Birthday! Dealing with the death of a loved one is the most hardest things to do and Minnie Dlamini Jones has been very open about the struggle she faces in coming to terms with the death of her brother.
Khosini Dlamini passed on after being placed on life support for a few weeks until his last moments due to a brain aneurysm.
Minnie took to Instagram to honor her younger brother Khosini, with a heartfelt message on what was supposed to be his 28th birthday. Mrs Jones expressed how they always knew that he was meant for the sky as he was a pilot by profession but they didn't know that heaven would be his destination.
Minnie also mentioned how she wish's she could take his place but despite the pain, she will continue to celebrate him on this day.
"Happy Birthday My King… We all know you were born to fly Captain K we just didn't know it was in the Kingdom of Heaven 😇 We miss you more than anyone can imagine and everyday I wish it was me instead of you 💔 As broken as we all are today we WILL celebrate you through our tears. Happy Birthday SIBALUKHULU I LOVE YOU SOOOOO MUCH MY BOY," Minnie wrote.
Minnie has previously expressed on twitter how the lockdown has forced her to think about the loss of her brother and she is having difficulty coping as well as coming to terms with the loss.
"The pain is unbearable! I don't know what to do, kubuhlungu," she said.
Our thoughts are with Minnie and her family.
By Sinakho Mandla