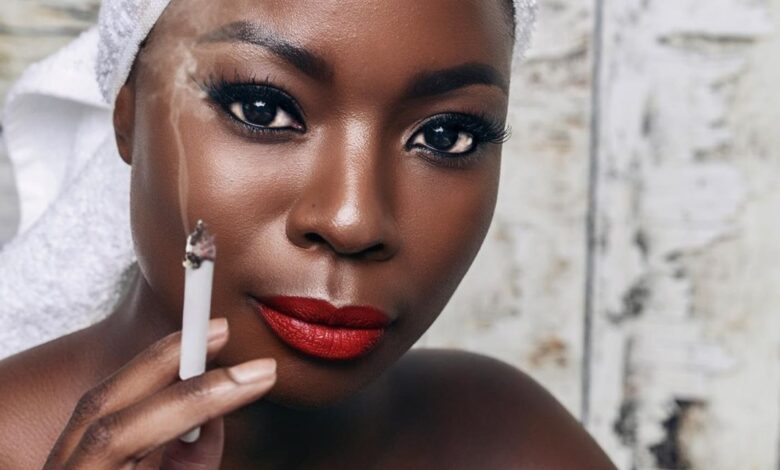 Actress Nambitha Ben-Mazwi Reveals Her Dream Biopic Role! Nambitha has become one of the many TV darlings that we love to see on our screens, having starred in productions such as The Queen and numerous Mzansi Magic Movies.
Lady Nam's ability to completely embody a character has made her a fan favorite in Mzansi. Mazwi posted a picture of herself channeling her inner Nina Simone which is the star she hopes to portray on the big screen in the future.
"In constant preparation of playing my human, Nina Simone 🎬🎞📽 P.s I don't smoke. But I play pretend very well" she wrote.
Eunice Kathleen Waymon also known as Nina Simone born 1933 was an American singer, songwriter, musician and a civil rights activist. Her music is known to go beyond borders and she was honored with a honorary degree in music from the Curtis Institute Of Music, just days before her death in 2003.
Judging by Nambitha's uncanny resemblance to Nina Simone and her mind blowing performance's, we know that when the movie happens, it's going to be a hit.

By Sinakho Mandla