Celeb News
Local
Watch! Lerato Kganyago Spoils Herself With A Brand New Car Worth R2 Million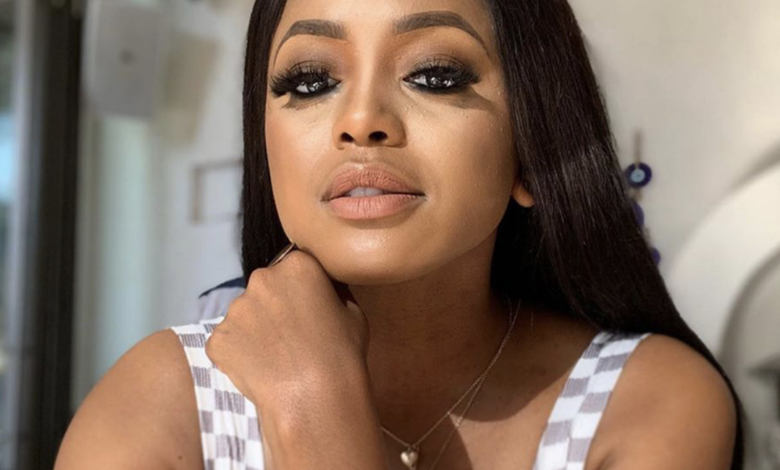 Watch! Lerato Kganyago Spoils Herself With A Brand New Car Worth R3 Million. 'Mother' has been hard at work and now it's time to reap the benefits of the seeds that she's sowed.
Businesswoman and Radio host Lerato Kganyago posted a video on her Instagram of her brand new Porsche Turbo 911 that she just gifted herself which is worth Two Million Rand in South Africa.
The entrepreneur previously shared the excitement she felt, expressing how thrilled she is to drive home in her new baby girl that still had the aroma of a brand new car.
"I can't wait to pick you up, take you home to mommy!! Smelling fresh….my brand new baby girl" she wrote.
Watvh the video below
By Sinakho Mandla