Celeb News
Watch! Mohale Scores A New Ambassador Deal With Popular Gin Brand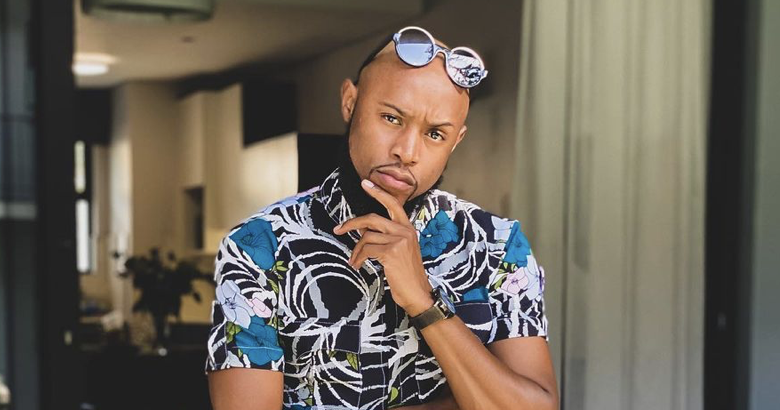 Watch! Mohale Scores A New Ambassador Deal With Popular Gin Brand. Mohale has been in his bag lately and there is just no telling where his business savvy mind might take him. Recently Mohale has been very busy on his Instagram with new business deal and the model and the hardworking is already paying off.
Taking to Instagram, Mohale revealed that he is the new ambassador for Finery Gin and that he is very excited for the new journey. This is also a big deal for Bothe the brand and Mohale as this is the first male campaign that they have made. Knowing Mohale and his extravagant taste, all the brands are of the same stature and according to his tweet, the Gin is handcrafted using only the finest ingredients from South Africa.
"I have exciting news to share with you guys. God has been so good to me. Sooo….wait for it. I have been chosen as the first male to work with, @thefinerygin. Finery Handcrafted gin is produced using the finest South African ingredients. It has exceptional quality and a great taste. And I get to be the official brand Ambassador! What a time to be alive" he wrote.
Recently the Mohale shared that he has successfully opened his 5th business and he has seen his lawyers to make sure that everything is according to order, so we can bet that Mohale is going to show us flames in the year of 2021. What a time to be alive for him
Watch the video below
<