Celeb News
Watch! Kayise Ngqula Gets Emotional After Sharing That She Misses Her Husband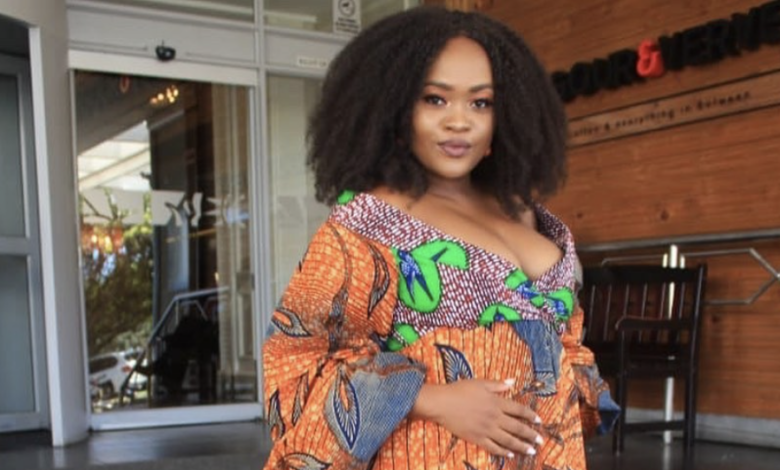 Watch! Kayise Ngqula Gets Emotional After Sharing That She Misses Her Husband. Theres is nothing more painful than loosing a loved one, but as they "It gets better with time". One person who has shown how resilient she is, is actress and television personality Kayise Ngqula who has been brave enough to open up about her healing process since losing her husband.
Taking to her IG story, Kayise shared a boomerang of herself wearing her wedding ring. She captioned the post claiming that she is well aware of the ring and she wore it because its hers and a man she loves gave it to her.
"Yes I am wearing my ring today because its mine and I miss the sweetheart who gave it to me" she wrote.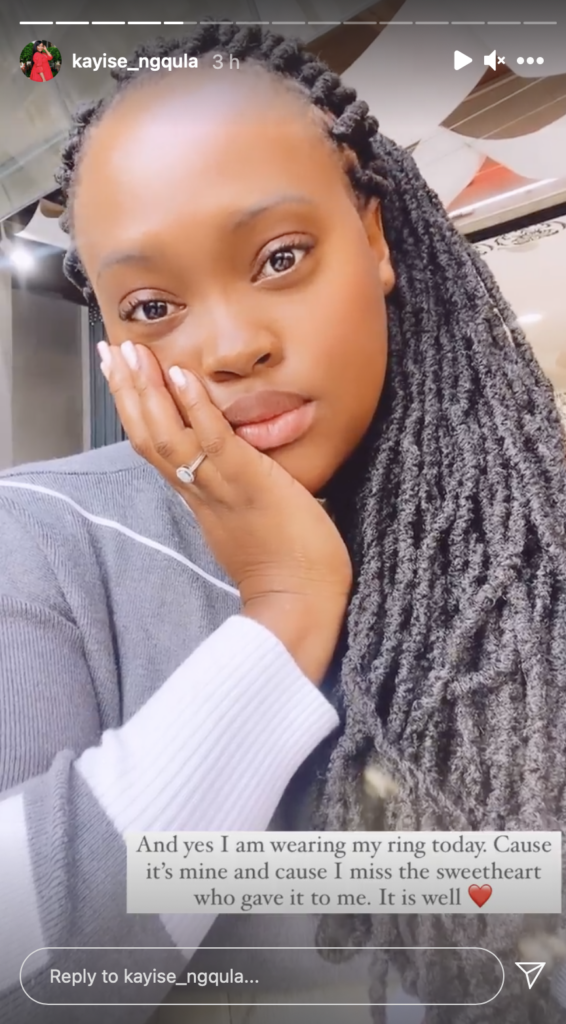 She continued to post a screenshot of a tweet that she posted about missing her husband on the specific day and needing to vent. This was then followed many numerous video's of Kayise in tears, sharing that through grieving, there are dark days but she will be okay.
" I won't lie…today I just miss my husband" she wrote.
She continued to thank all the wonderful comforting messages that she received after sharing her emotions and gave hope to all those who have also lost someone near and dear to their hearts.
The former Our Perfect Wedding presenter has previously opened up about the heartbreak of losing her husband Farai Sibanda, in a car accident on June 22 2019. Unfortunately it was a bitter sweet moment for her as she made a full recovery however her husband didn't make it. On the plus side, the mother of one has taken the time to grieve and experience the emotions.
It happened recently that the actress managed to find love once again and although she is keeping her relationship with her new bae under wraps, she is head over heels in love and there is no doubt about it.