Celeb News
This Is Why Dineo Ranaka Has Been Suspended From Her Show On Metro FM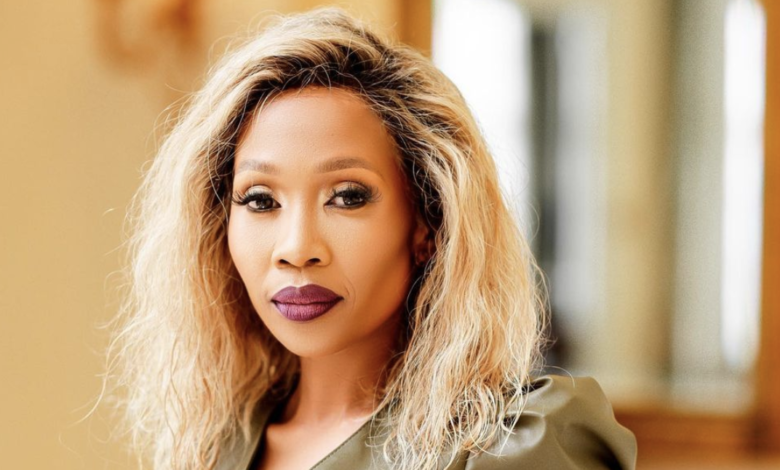 This Is Why Dineo Ranaka Has Been Suspended From Her Show On Metro FM. If you're wondering why you haven't heard Dineo Ranaka on her show The Bridge on Metro FM, well that is because she has been suspended. Reports have confirmed that Ranaka has indeed been put on ice by the station after sharing a video of herself doing the #Umlando Challenge in the studio.
Reality star and businesswoman Dineo Ranaka has allegedly been suspended from her show on Metro FM for misconduct after she filmed herself dancing on top of office furniture at the SABC studios last week. The Umlando dance challenge took centre stage last week and had people all over Mzansi shaking their hips. The challenge was made strictly for men and was off-limits for the ladies but that didn't stop women like Dineo Ranaka from participating in the fun.
"@ladydu_sa Challenge accepted! ??? asendzeni UMLANDO guys!!!! #umlandochallenge" she wrote.
After Amapiano vocalist Lady Du challenged the ladies to take part in the hip-shaking challenge, Ranaka boldly accepted the challenge and shared the video on social media straight after. The video saw the Metro FM radio host doing the challenge all around her work premises and that clearly didn't sit well with the authorities.
Ranaka's video received mixed reactions on social media with some users mocking her saying it looks like she's washing blankets with the dance moves while Dineo stans and celebrity friends complimented her unbelievable hip action but also sang praises for her slender, toned back.
Not only is Dineo trending on twitter but social media users have since reacted to the news and think the station is being a little extra. Tweeps say that the station should have just let her off with a warning because the suspension is a little bit on the extreme side.