Celeb News
Black Twitter Reacts To MacG's Cringy Question To Ari Lennox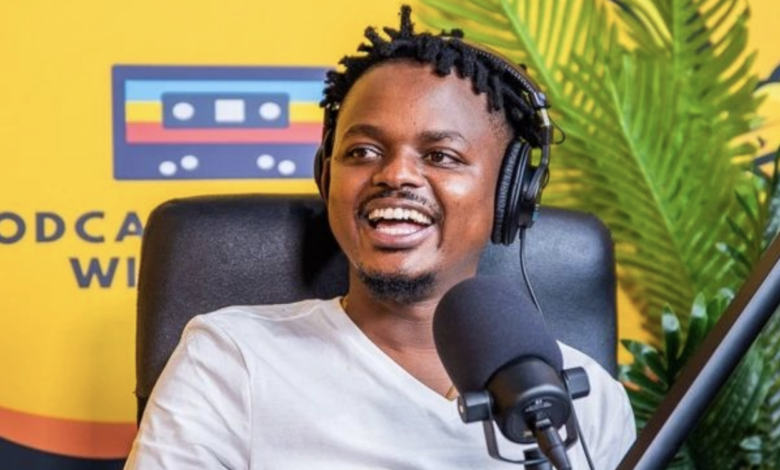 Black Twitter Reacts To MacG's Cringy Question To Ari Lennox. We all know and love MacG for his unfiltered ways but sometimes it can get a little bit too cringy. Fans of the YouTuber a prone to him asking local celebs about their sexual encounter with other celebs on his show Podcast And Chill but this time he might have taken it a bit to far and offended his recent guest.
This was after MacG had a sit-down interview with award-winning American singer Ari Lennox to speak about her amazing career and other various topics. Of course, it wouldn't be a MacG interview if he didn't slide his favourite question in. The podcaster asked the singer if "someone was f*cking her good right now?". Ari not only seemed shocked by the question but also seemed quite offended.
The singer tried to deflect the question by saying she doesn't do such things and questioned the podcaster's delivery of the question. After asking why he would ask that question, MacG said he was simply quoting her lyric from her song. It turns out that the singer did say the above in her song and she also recalled which song it was
The clip has since been making rounds on twitter and it seems like the comments are split. One half which consists of mostly ladies are disgusted by MacG, and shared how annoyed they are of his sex talk and sexual innuendoes and desperately need him to stop. MacG stans have however come to the YouTuber's defence stating that women are hypocrites for sing singing about things they get offended by when asked and suggested that they stop watching him if they can't handle his bluntness.
As if he wasn't in enough trouble already with the people of social media, MacG taught Ari how to say " I want to f*ck you" in Venda.
Check out the comments below!!