Celeb News
Watch Dineo Ranaka Joins The Viral #Umlando Dance Challenge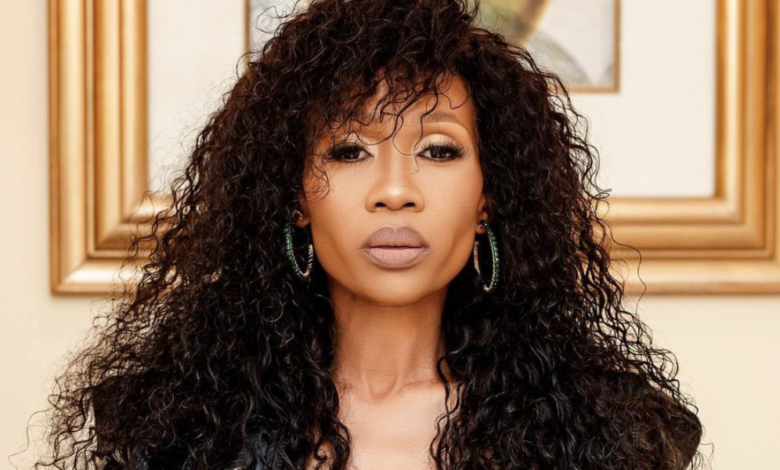 Watch Dineo Ranaka Joins The Viral #Umlando Dance Challenge. One thing we love about social media are all the viral challenges, especially if they involve dancing. There have been a few challenges that have taken over social media lately like the Nkao Tempela challenge which saw all our celeb faves taking part in. Now that, the Nkao Tempela craze is long over, social media users are on to the next one.
If you've maybe been living under a rock and don't know yet, the Umlando dance challenge has taken center stage and has been trending for the past couple of days. The hip shaking challenge was first made strictly for men and was off limits for the ladies but it looks like they are also free to join the fun.
We have seen a few celebs join the fun like Robot Boi and Lady Du, now the fabulous Dineo Ranaka has also jumped on the challenge and showed us what her hips are made of. Taking to social media, the Metro FM radio host posted a video of herself accepting Lady Du's challenge and doing the challenge all around the Metro FM studio. Co-worker Lerato Kganyago thanked Ranaka for taking one for the team because apparently her back just wouldn't allow her to be great.
"@ladydu_sa Challenge accepted! ??? asendzeni UMLANDO guys!!!! #umlandochallenge" she wrote.
Ranaka's celebrity friends and followers commented on the video not only complimenting her amazing hip action but also singing praises for her slender, toned back. The Umlando challenge is still in full swing there on the streets of twitter and we are eager to see which other celebrity takes on the challenge.
Watch Dineo kill the challenge below!!