Celeb News
Black Twitter Reacts To Socialite Inno Molorong Allegedly Assaulting One Of Her Associates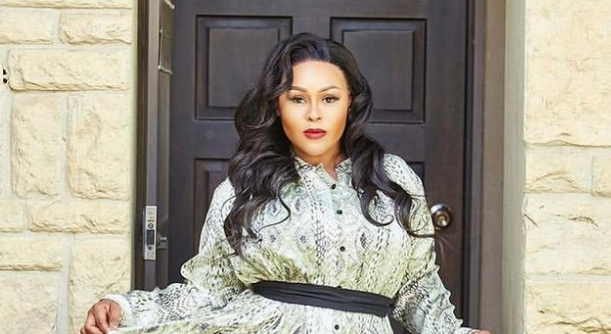 Black Twitter Reacts To Socialite Inno Molorong Allegedly Assaulting One Of Her Associates. Influencer Inno Molorong has had her fair share of scandal last year but none compare to this. Morolong has since been trending after a video and photos of a woman who is claimed to be her associate show her physically assaulted after a night out together at a club went terribly wrong.
Inno trended on social media not so long ago when she put out a message looking for beautiful and "clean" girls to party with for free. Fast forward a few months later and it has now been reported that the socialite went cray and physically attacked one of the girls. According to reports, Inno and her girls were leaving a club however, this lady didn't want to follow her lead and was brutally beaten to a pulp as a result.
Repos have further stated that the woman has reported the incident and filed a case against Inno at the Sandton Police Station. The masses have since been buzzing about the incident on twitter and say that Molorong should be arrested for her doings.
This is not the first time that Molorong has trended for being messy on twitter after she went for Gigi Lamayne on Instagram Live and called her names all because of a man. Things turned very ugly for Lamayne after Molorong accused her of going after her boyfriend Femi Large, and went on IG Live to actively troll and bully Gigi by calling her names.
The award-winning rapper turned to the law and filed a R1 million defamatory lawsuit against her but it looks like they have since buried the hatchet. Clearly wherever Inno goes drama always tends to follow and we wonder what is going to come out of this messy situation.
Checkout the comments from twitter below!!