Celeb News
Local
South African Famous Faces To Appear In New Beyonce Film Black Is King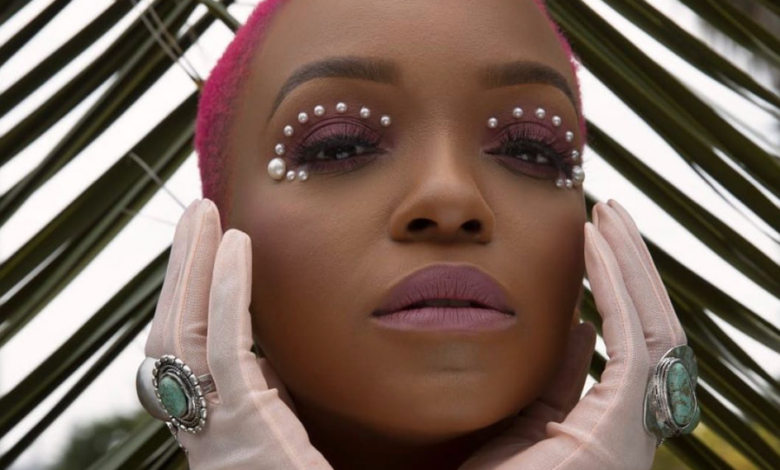 South African Famous Faces To Appear In New Beyonce Film Black Is King. The South African acting industry is leveling up to an international standard as our very own famous faces are set to appear in Beyonce's recent Disney biopic film Black Is King that will be dropping very soon.
According to Beyonce, 'Black Is King' is a visual saga of ' The Lion King' 'The Gift' album featuring South African award winning actors and artists such as Connie Chiume, Warren Masemola, Nandi Madida, Nyaniso Dzedze and Moonchild Sanelly who has previously collaborated with 'Queen B' on a track titled 'My Power'.
In a lengthy caption of the tailer posted on her Instagram Knowles explains that the project is a celebration of the black culture and our ancestry which couldn't be more relevant at this critical time for black people around the world.
"We are all in search of safety and light. Many of us want change. I believe that when Black people tell our own stories, we can shift the axis of the world and tell our REAL history of generational wealth and richness of soul that are not told in our history books" Beyonce stated.
The American award winning singer stated that she has been dedicated to seeing the succession of this project come to life since last year and even though moments of doubt overshadowed her and her team, the meaning of this project helped them power through.
"While working on this film, there were moments where I've felt overwhelmed, like many others on my creative team, but it was important to create a film that instills pride and knowledge" she stated.
The film will premier on July 31st 2020 and we are excited for the new heights that the Mzansi entertainment industry is taking.
Watch the trailer below
By Sinakho Mandla