Celeb News
Local
Nandi Madida Refuses Couple Goals Title As She Celebrates 4th Marriage Anniversary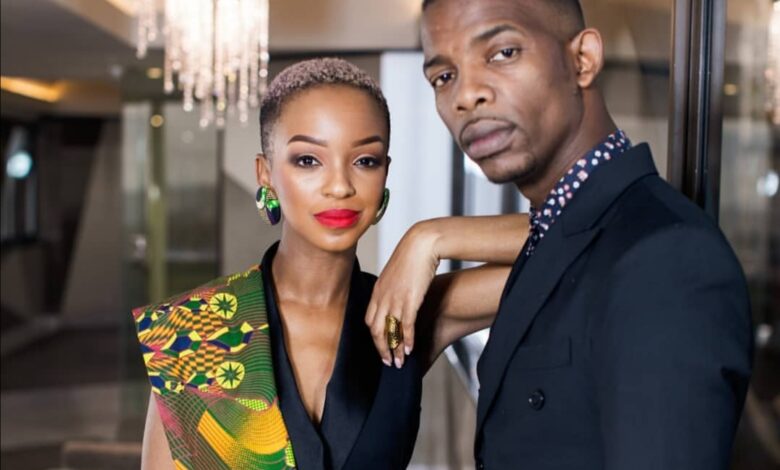 Nandi Madida Refuses Couple Goals Title As She Celebrates 4th Marriage Anniversary! The Madidas have become one of Mzansi's favorite couples having been dubbed one of the "real ones left" by fans.
Nandi took to Instagram to celebrate seven years with musician husband Zakes Bantwini and four years of married life. The mother of two met her husband in 2013 and they have been doing this thing called life ever since.
In the post, the proud wife celebrated the flaws that they both posses saying that they are two people who fell in love with one another and enjoy living their lives together. Nandi also warned her fans to not label them goals as a couple.
"*Singing* Do you know what today is? It's our anniversary.. our anniversary! Happy anniversary to us! 7 years together, 4 years married! We're NOT goals, just two imperfect humans who love each other so much and enjoy doing this life thing together ❤️. You're such a gift in my life," she wrote.
By Sinakho Mandla