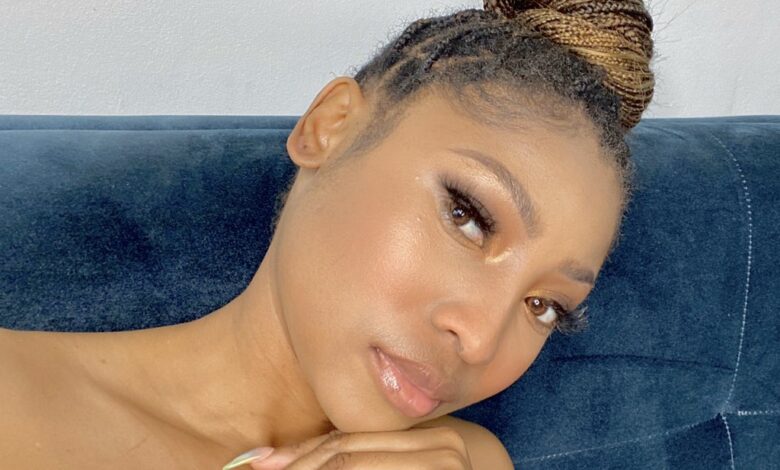 Enhle Mbali Lists Her Demands From Estranged Husband Black Coffee. The divorce saga of one of Mzansi's most elite couples which has now according to Sunday Sun resulted in Mbali blocking any form of communication from her former husband, has now taken a back seat and this is the reason why.
According to the publication Enhle is not proceeding with any negotiations until she feels that she has a fair fight which comes at the cost of R4 million for good legal representation and is demanding this be settled by Black Coffee.
The designer is also demanding for Coffee to pay a monthly maintenance fee of over R100 thousand, which includes child support, beauty and medical expenses due to a hospital admission caused by depression and stress from their public divorce.
The actress is also demanding that the R30 thousand allowance that she used to receive from her husband be reinstated.
According to reports, The DJ who earns more than one hundred million Rand yearly, has allegedly stopped paying for the actress's expenses this year but Mbali will make it a point to get what she deserves.
Enhle's publicist Tlhogi Ngwato in a statement mentioned that the matter is being handled by legal counsel and they would appreciate the privacy to work on their separation.
"My client prefers to keep the details out of the public eye, all parties involved are working together to find an amicable solution. Divorce is not an easy process and the ending of any marriage is difficult," Ngwato said.
By Sinakho Mandla