Celeb News
Local
Celebrity Event Planner 'Precious The Planner' Exposed For Being A Scammer!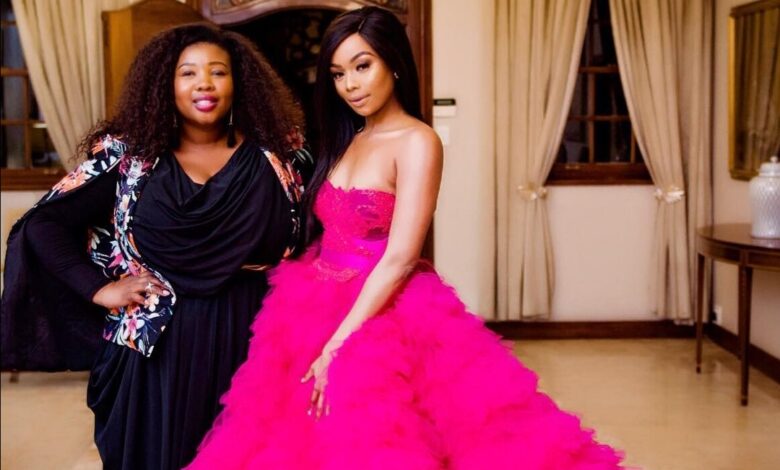 Celebrity Event Planner 'Precious The Planner' Exposed For Being A Scammer! Event planner to the stars Precious Thamaga Mazibuko AKA 'Precious The Planner' has been trending on twitter after being exposed by a client that she allegedly scammed seventy five thousand Rand from.
In an rather entertaining thread filled with receipts, the 21 year old female revealed that her mother was robbed of seventy five thousand Rand for her 21st birthday celebration that was scheduled to be organized by Mazibuko and she made sure to leave nothing untold.
Precious was contracted for her services for the celebration which was supposed to take place on the 30th of May.
According to the accuser, Mazibuko sent a quotation with an amount of R229 440 as the total for the entire party and to avoid late payment, her mom then allegedly paid Precious a deposit of one hundred thousand Rand as per their agreement.
Unfortunately, the celebration had to be cancelled Due to Precious stating that she had been in contact with a person who had contracted the deadly virus and the virus was the classified as a pandemic forcing the clients to cancel the event because safety first which somehow let to a 75% cancellation fee.
The family's lawyer allegedly reached out to Precious and she since made a deposit of 25% saying it was "out of goodwill" because she had already started planning for the birthday celebration.
However as a deal, she is happy to use the remaining amount owed for other future celebrations they might have which has now resulted in the call for the event planner to be cancelled.
By Sinakho Mandla