Lists
SA Celebs Who Recently Tested Positive For COVID-19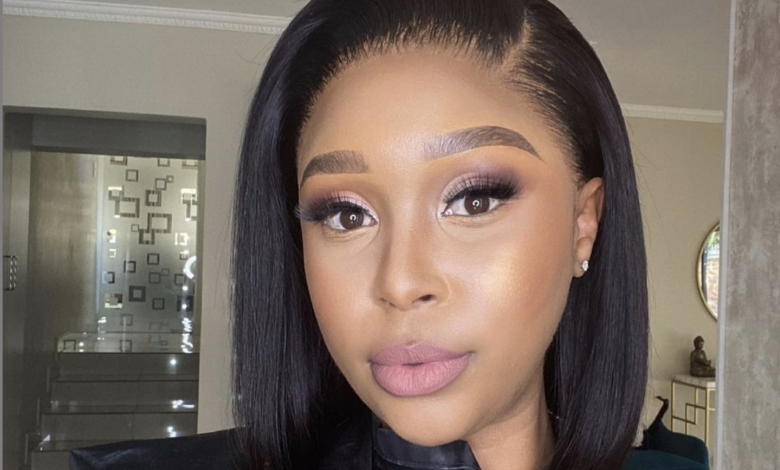 SA Celebs Who Recently Tested Positive For COVID-19. Coronavirus cases are on the rise and we are seeing more people get affected by it each day. The country has officially entered its third wave as a new variant of the virus originating from India has been detected in South Africa and even though the vaccine has been approved, it seems like the roll out is taking far longer than people anticipated.
We have lost many people on account of the virus, and the entertainment industry has seen a lot of rest in peace hashtags since the outbreak of the deadly virus. We have lost legendary musicians and actors including Karima Brown, Jackson Mthembu, Khathide Ngobe and many more. Fans
The list of celebs who have revealed that they have tested positive for the virus is even longer, having shared how horrific the virus is. TV production came to a halt at a certain point in time after multiple actors were infected with the virus and thankfully, most of them made a full recovery.
More people are testing positive for COVID-19 especially celebrities who deal with people through their line of work. Here are a few SA celebs who have recently tested positive for the virus.
Minnie Dlamini Jones recently shared on Instagram that she and her family are currently battling the virus. The mom of one shared that her family are in need of prayers because Corona is not a joke.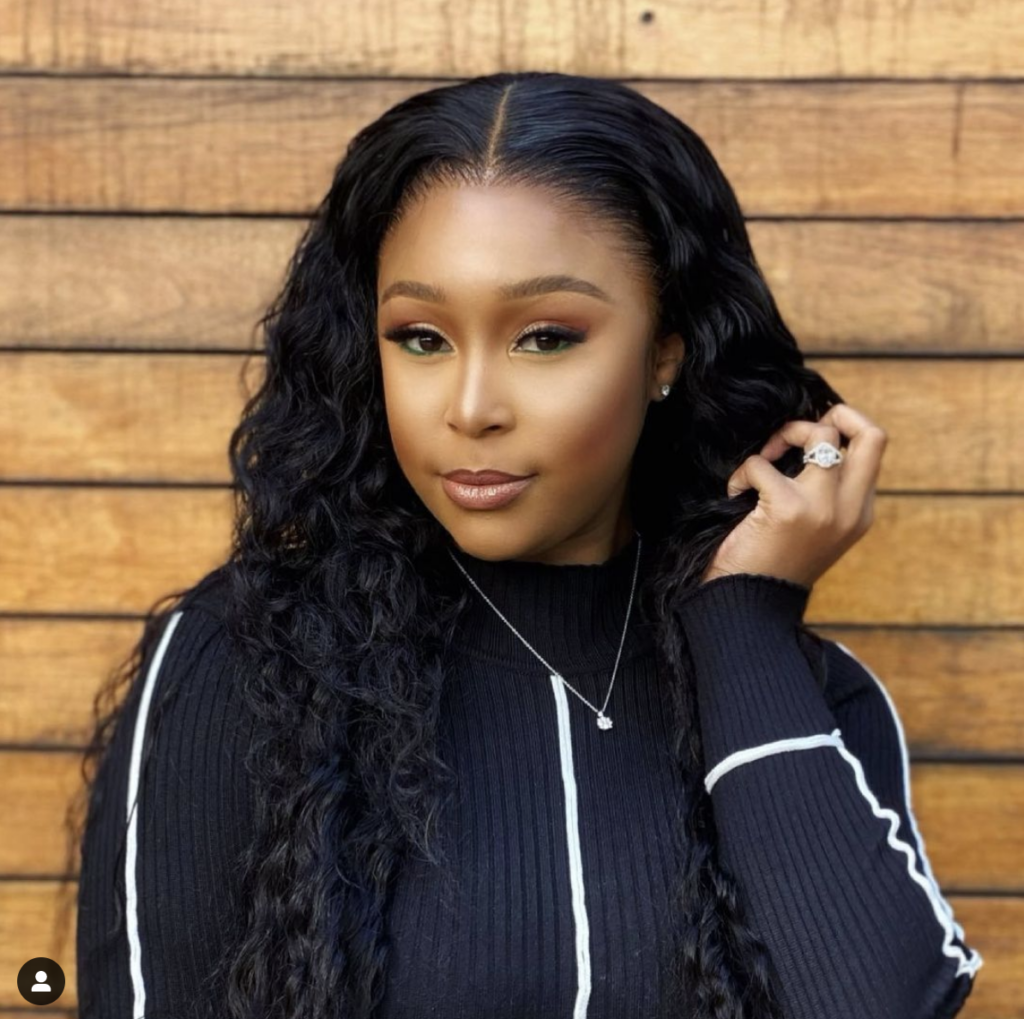 Nokuthula Mavuso
Actress Nokuthula Mavuso revealed on twitter that she thought she had caught a minor cold as she didn't have any of the known COVID symptoms however, she ended up testing positive.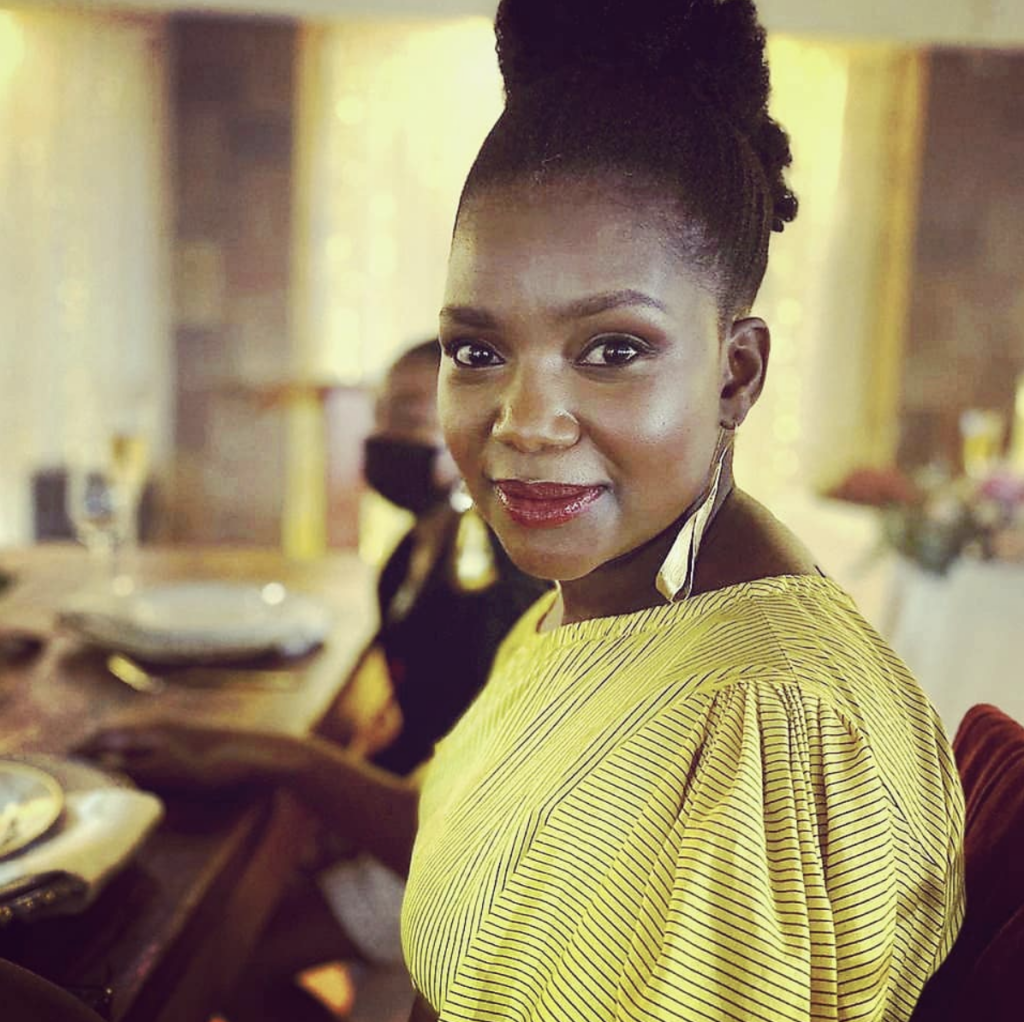 Skhumbuzo Mbatha
Skeem saam actor revealed to his fans that he tested positive on Saturday, 26 June. This after he had not been feeling well and decided to isolate six days prior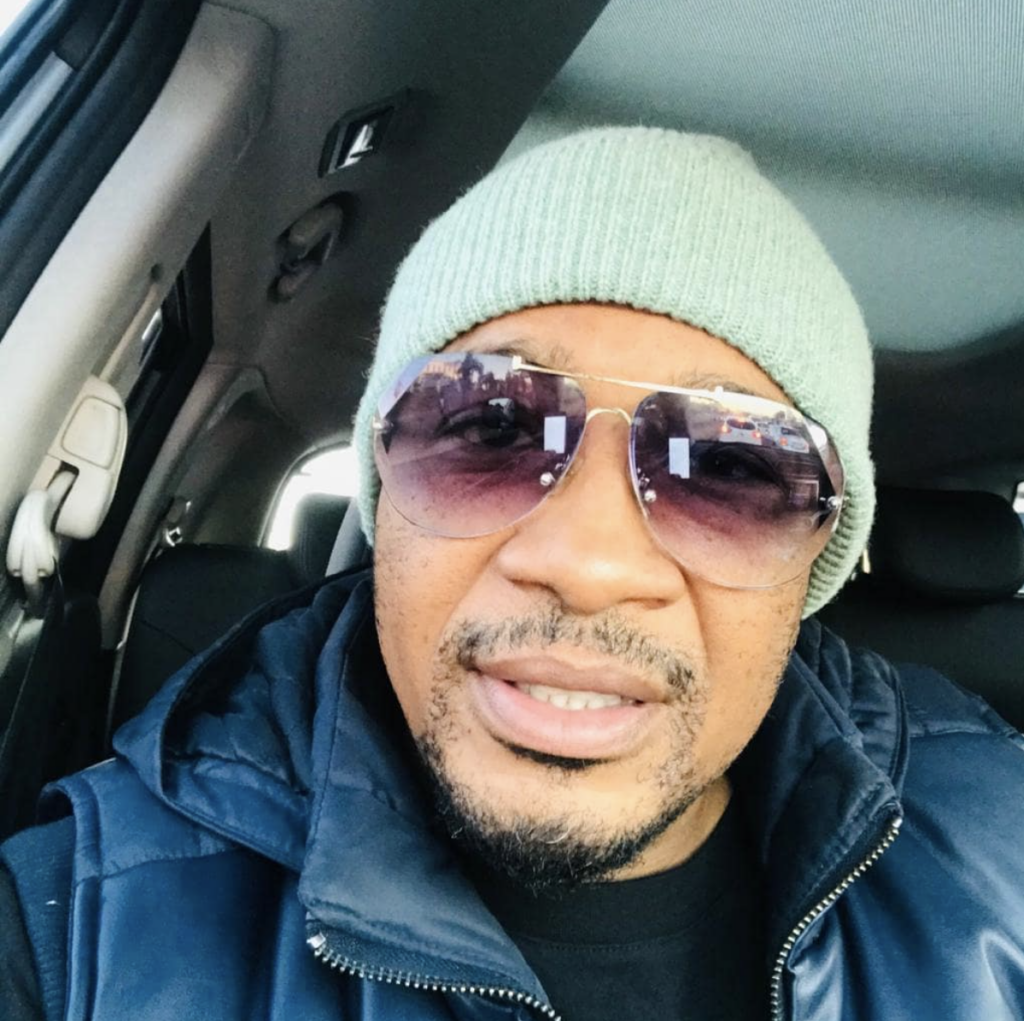 Stephanie Sandows
Actress and TV personality Stephanie Sandows revealed on her YouTube show that she began to feel her sinuses acting up but she though it was just a cold that would soon pass by. The next day when she woke up she had lost her senses and soon discovered that she was positive.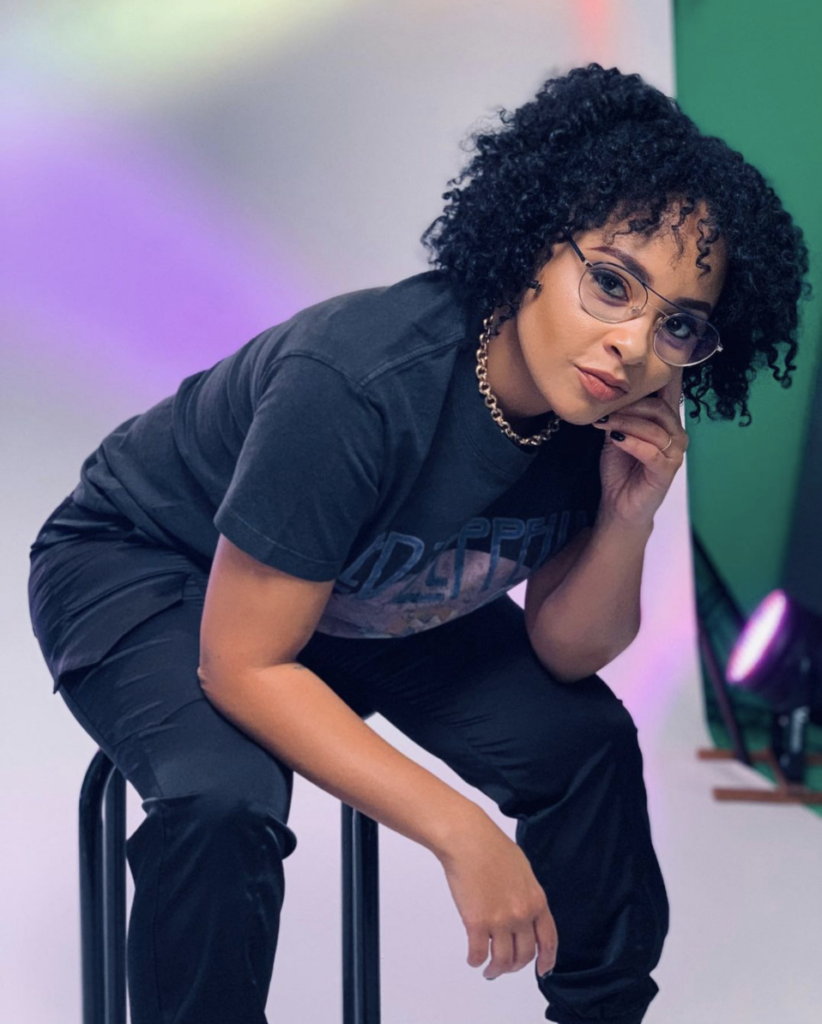 Hungani Ndlovu
Hungani also felt a tight pain around the time his wife Stephanie got sick but he thought it was a result of his exercise from the day before. Hungani also did a COVID test which unfortunately also came back as positive.