Celeb News
Minnie Dlamini Jones Asks For Prayers As Her Family Battles With COVID-19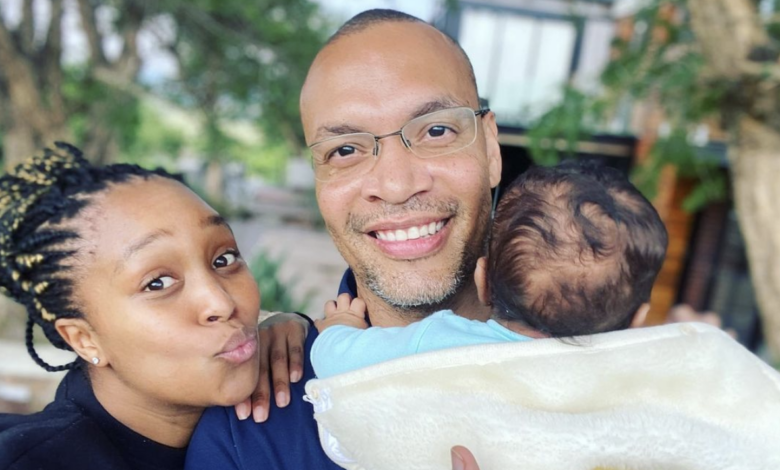 Minnie Dlamini Jones Asks For Prayers As Her Family Battles With COVID-19. The nation has officially entered the third wave of the pandemic, and the government has taken precaution accordingly and moved the country onto level 4. With that being said, the new variant of the virus seems to be more potent than the last and the people of this country are living in fear.
One person who has shared her current family situation involving the Coronavirus is media mogul and businesswoman Minnie Dlamini Jones. The HomeGround presenter took to social media to share that she and her family are going through a very tough time in their household. Minnie revealed that her family is currently on a hiatus as they are experiencing the the third wave of COVID-19, and are in great need of prayer.
The mother of one didn't specify who exactly in her family has contracted the virus, but she warned her followers that the virus is no walk in the park.
"My family and I are currently out of commission….COVID is real and this wave is HECTIC!!! Stay safe and keep us in your prayers!!" she wrote.
The country is currently experiencing the third wave of COVID-19 as the new Delta variant originating from India, has rapidly wreaked havoc in the country. Studies have shown the the new variant is 60% more transmissible than the previous strains. This has put more lives at risk especially the lives of children.
Our prayers and thoughts are with Minnie and her family, hoping they will come out on the other side of the storm, unscathed.