Celeb News
Phat Joe's Cheeky Palate Show Pardoned Over Alleged Homophobic Remarks
Phat Joe's Cheeky Palate Show Pardoned Over Alleged Homophobic Remarks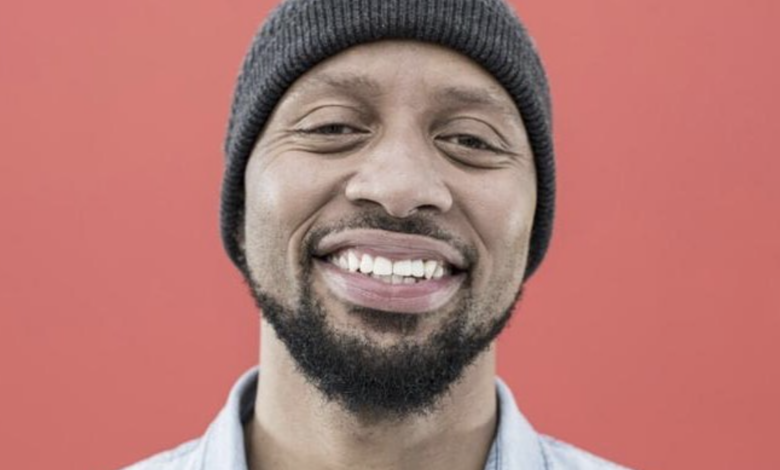 Phat Joe's new show "Cheeky Palate" has been described as a mixture of pop culture, politics and controversy has already lived up to its expectations. The LGBTIQ+ community has since lodged a complaint to the BCCSA (Broadcasting Complaints Commission South Africa), branding the show as homophobic towards the gay community.
The guests featured in the episode were the likes of Nobuntu Webster, Gerry Eldson, Gogo Dineo, Joshua Maponga and Zwai Bala as they engaged in an array of topic in a dinner table conversation. Gerry Eldson whom was responsible for the risqué comment mentioned that homosexuality was prohibited in the bible, which resulted in a total of 16 complaints from the LGBTIO+ community.
The verdict has now been taken by the broadcasting board and it has been cleared of the allegations as the discussion on homosexuality was said to not be such in manner of hatred against the LGBTIQ+ community.
"The discussion on homosexuality was not such that it advocated for hatred against the LGBTIQ+ community. What was central in what was said as far as homosexuality is concerned was that the Bible prohibits it – that homosexuality is a sin.
"Gerry went further to state that despite homosexuality being prohibited by the Bible, homosexual people are still guaranteed 'the love of God'. The guests acknowledged the supremacy of our constitution. The result therefore is that even where people are devoted to their religious indoctrinations, they have no choice but to abide by the constitution, it is law" the BCCSA said.
The BCCSA also further ruled the episode free from other allegations which include the disrespecting of children and defended the show in stating that the statement was related to the bible and its issues of religion, sexuality and supremacy rather that spring hatred at the LGBTIQ+ community.