Celeb News
Mpho Sibeko Reveals How His Drink Was Roofied And Had His Valuables Robbed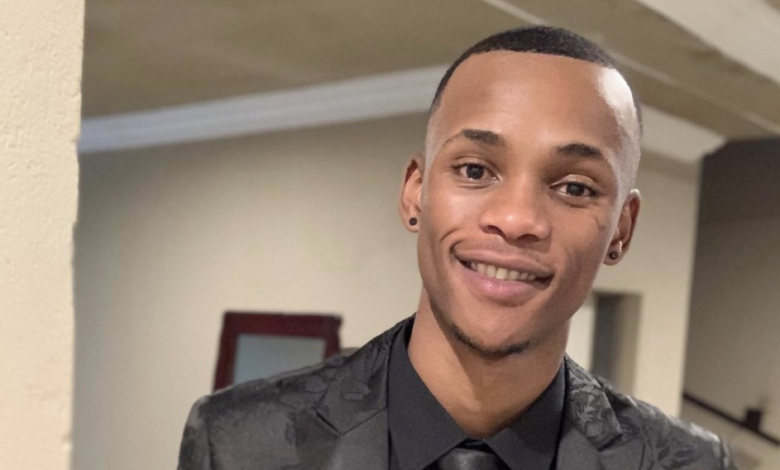 Mpho Sibeko Reveals How His Drink Was Roofied And Had His Valuables Robbed. We might think that absurd criminal offences happen to certain people only, but we'll have you know that even celebrities have their fair share of f'ed up moments and Isithembiso actor Mpho Sibeko recently was a target of a crime that could have left him seriously hurt.
Sibeko took to his IG status and revealed the ordeal that happened to him last week. According to the actor, he was telephonically unattainable because he had his drink roofied and was robbed of his phone and wallet. The actor shared that he remembers nothing from the night of the drugging but woke up the next day with bruises all over his body and head.
Luckily, Mpho didn't have his car taken as well and managed to drive himself home miraculously, considering that he doesn't remember the drive there. Sibeko woke up in the parking lot at home the next day and is certain that there was foul play.
Considering that the actor had one drink but ended up losing memory of the entire night is a definite indicator that someone took advantage of Mpho while he wasn't paying attention. The Estate actor claims that he is aware that he became an easy target after pouring his drink into a cup, which is when the culprits made their move. Sibeko let it be known that he is not about to let the act slide without seeking justice.
He shared that he hopes that karma serves the perpetrators a very cold dish of revenge for the horrible act that they have committed. Thankfully he made it out of the situation okay and we are can't say that we are mad at his wish about the whole "getting what they deserve part" either.