Celeb News
Pic! Lerato Kganyago Shows Off Her R17K Designer Shoes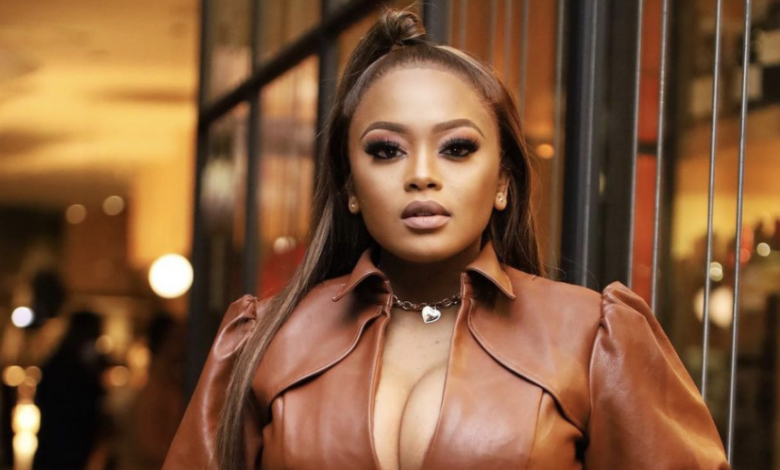 Pic! Lerato Kganyago Shows Off Her R17K Designer Shoes. Award winning TV presenter and radio host Lerato Kganyago is definitely one of the most stylish local celebs that we love, because of her classy and expensive taste in fashion among many other things. Mother is known rocking some of the most pricy designer labels including popular brands such as Balenciaga, Gucci, Louis Vuitton, Gert and many more.
It's not a secret that many women look up to the successful businesswoman for some outfit inspo and also aspire to one day own half the dreamy closet that the media mogul has. Apparently a lot of her followers have been asking questions about a pair of gold designer heels that she has been rocking on her social media, because they would like the plug on where to cop them
The Metro FM host has taken to her IG story with exclusive details as to where her followers can purchase the pair of gold metallic, leather and perspex Italian designer Gianvito Rossi heels which are originally priced at R17 197. Luckily for those who are planning on buying the shoes, they are currently on 40% discount and are going for a R10 314 which we think is a steal for these baby's.
It seems as though the shoe is currently low in stock so if you were planning on getting a pair, you better act now or cry later. "Mother" as she is affectionately was proposed to by her husband Thami Ndlala with diamond ring that costs over R1 million, which makes us wonder how much her entire closet would add up to if we were to calculate all those hefty price tags. all together