Celeb News
Lerato Kganyago Reveals Why She Doesn't Wear Her Wedding Ring Often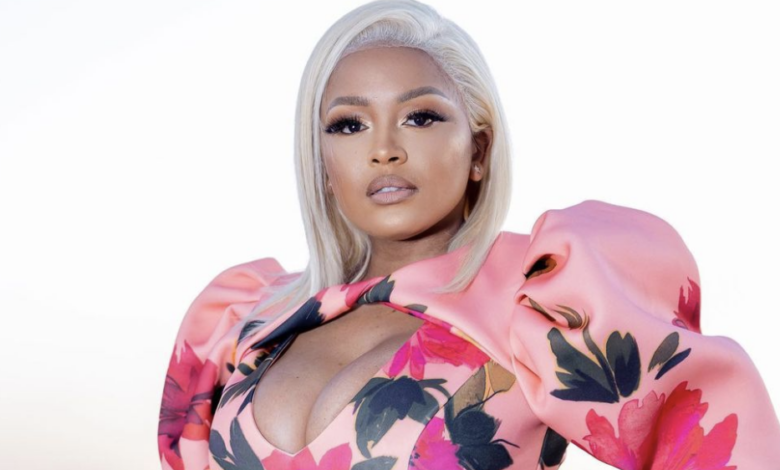 Lerato Kganyago Reveals Why She Doesn't Wear Her Wedding Ring Often. award winning radio host and TV personality Lerato Kganyago is a women with expensive taste, and that also goes for her tycoon husband Thami Ndlala. Although Lerato is very private about her personal life, she definitely over shares when it comes to her busy career.
Celebrities getting robbed at gigs or at their homes whilst they are not there is something common all over the world, and one can never be too cautious. Mother as she is affectionately known is taking no chances, especially when it comes her her huge diamond wedding ring. From the pictures we've seen on her Instagram, there is no doubt that the price tag had a few more zero's than usual.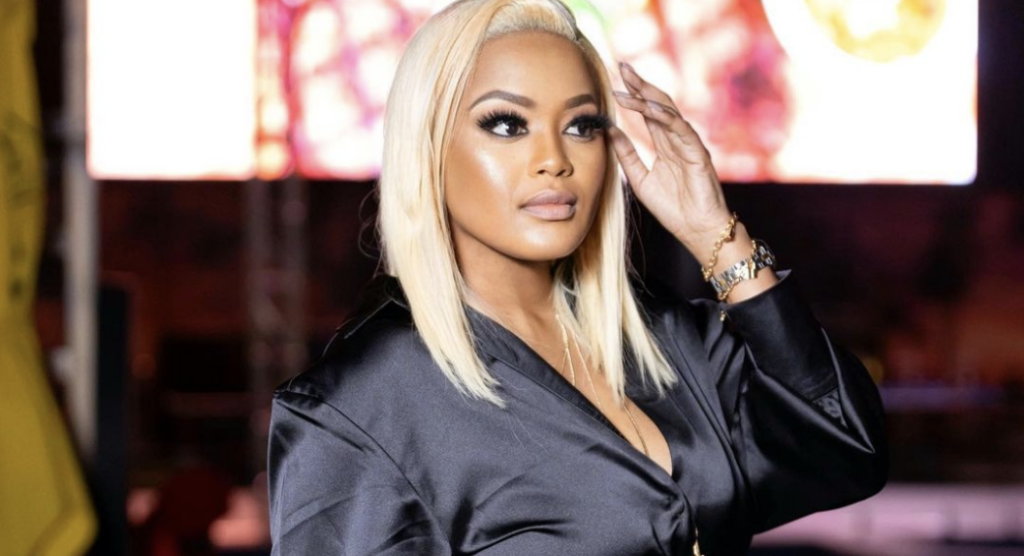 A curious tweep asked the Metro FM host why we hardly ever see her rocking her wedding ring, and her response was priceless. Kganyago responded claiming that she only wears it when her security is around. When her followers thought she was flexing on them, the humble celebrity explained that those are lyrics from a song but we reckon that there is some truth to the statement. Reports claim that Thami dropped a cool R1.3 million on the diamond encrusted ring, so we totally get it.
LKG recently Lerato took to her Instagram story to celebrate the one year anniversary since she tied the knot to her affluent businessman husband. The couple celebrated milestones with a lavish intimate dinner, at one of Johannesburg's top restaurants where LKG gave her followers a glimpse of the night.
To prove that Lerato is no stranger to million rand gifts, her hubby pulled of the most elaborate Valentines day surprise that saw the him rent out the FNB stadium, so that the radio host could be privately serenaded by her favourite singers, Zonke.