Celeb News
Pics! Thembisa Nxumalo Heats Up Social Media With Hot Swimsuit Photos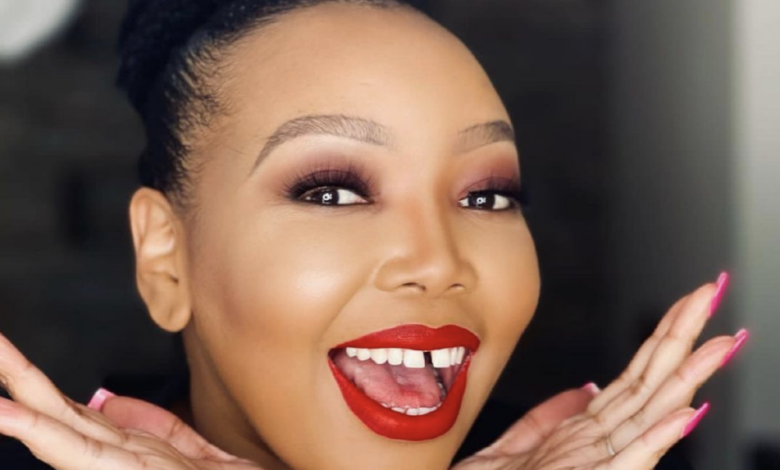 Pics! Thembisa Nxumalo Heats Up Social Media With Hot Swimsuit Photos. It might be winter but actress and TV presenter Thembisa Nxumalo is serving up all the heat on our Instagram feeds. The Queen actress recently took to social media to share photos from her current location in the Mother City, where she made sure to apply the pressure.
Thembisa took to Instagram to remind us that she is the girl that she thinks she is, and showed off her amazing body in a sexy swimsuit. Although she claims that she is in the city for work, she definitely made us miss the warm summer days. Beside the tropical looking location, we couldn't get over just how much the Amazing Voices presenter is body goals.
Thembisa shared the jaw dropping photo's and her followers flooded the posts, complementing her amazing summer body in the middle of winter. Thembisa has previously shared that after giving birth to her last born child, she put immense pressure on herself to bounce back.
After making her post pregnancy announcement, the Unmarried actress opened up about her comeback journey from her bodily changes caused by her pregnancy which include weight gain and acne. Fast forward a little while later and the mother of three is looking better than ever.
Checkout the pics below.