Celeb News
Local
Masechaba Ndlovu's Savage Response To Her Latest Twitter Critic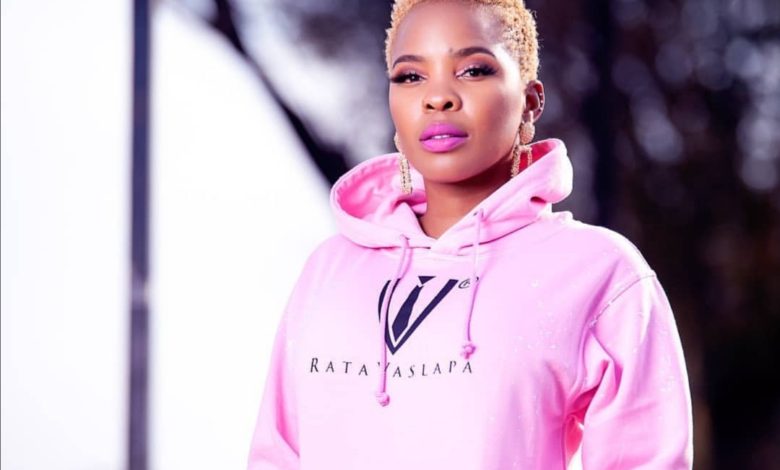 Masechaba Ndlovu's Savage Response To Her Latest Twitter Critic! Masechaba Ndlovu is never afraid to speak her mind whether that makes her a favorite or not on social media.
The media personality recently shared how she feels about the "men are trash" topic which she explained in detail why she is not about it. One twitter user criticized Masechaba and told her she sounds "stupid' sometimes. In response, Masechaba gave a grown, educated clap back that sent the hater packing.
"Dear "Spar Letta", when someone presents a different approach that does not resonate with you, it is ok not to subscribe to their views. I'm always happy to engage; but please elevate your vocab. I'll wait. Take your time Mama. Gather your thoughts," Masechaba silenced her hater.