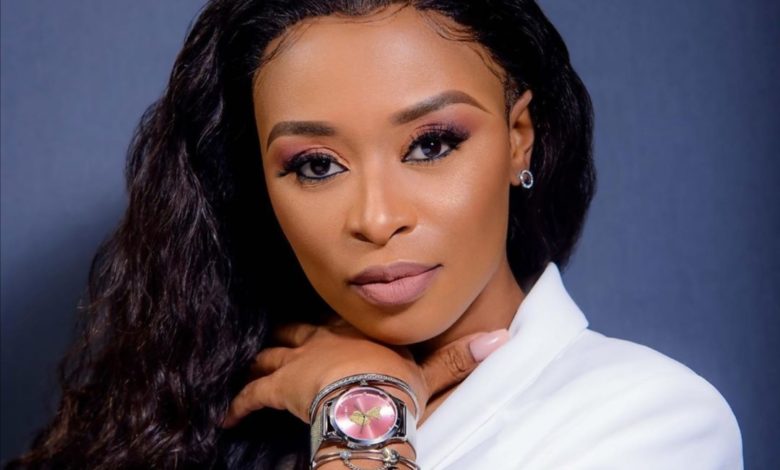 In Photos! The Transformation Of DJ Zinhle Through The Years! DJ Zinhle is a style star in her own right and she inspired a lot of young and grown people. But she has come a long way to be the household name she is.
We don't know anyone else in the industry who has changed hairstyles like Zinhle has. Short, super short, bobs, long, curly, blonde, red and everything in between… she has done it all. Her style has also evolved a whole lot from tomboy a stylish mixture of tomboy and girly.
We've gone down the lane from 2009 up until now to bring you the transformation of DJ Zinhle, check it out below.
2008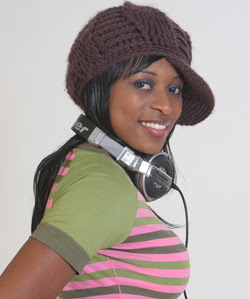 2009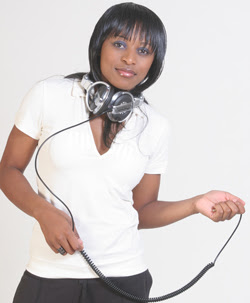 2010
2011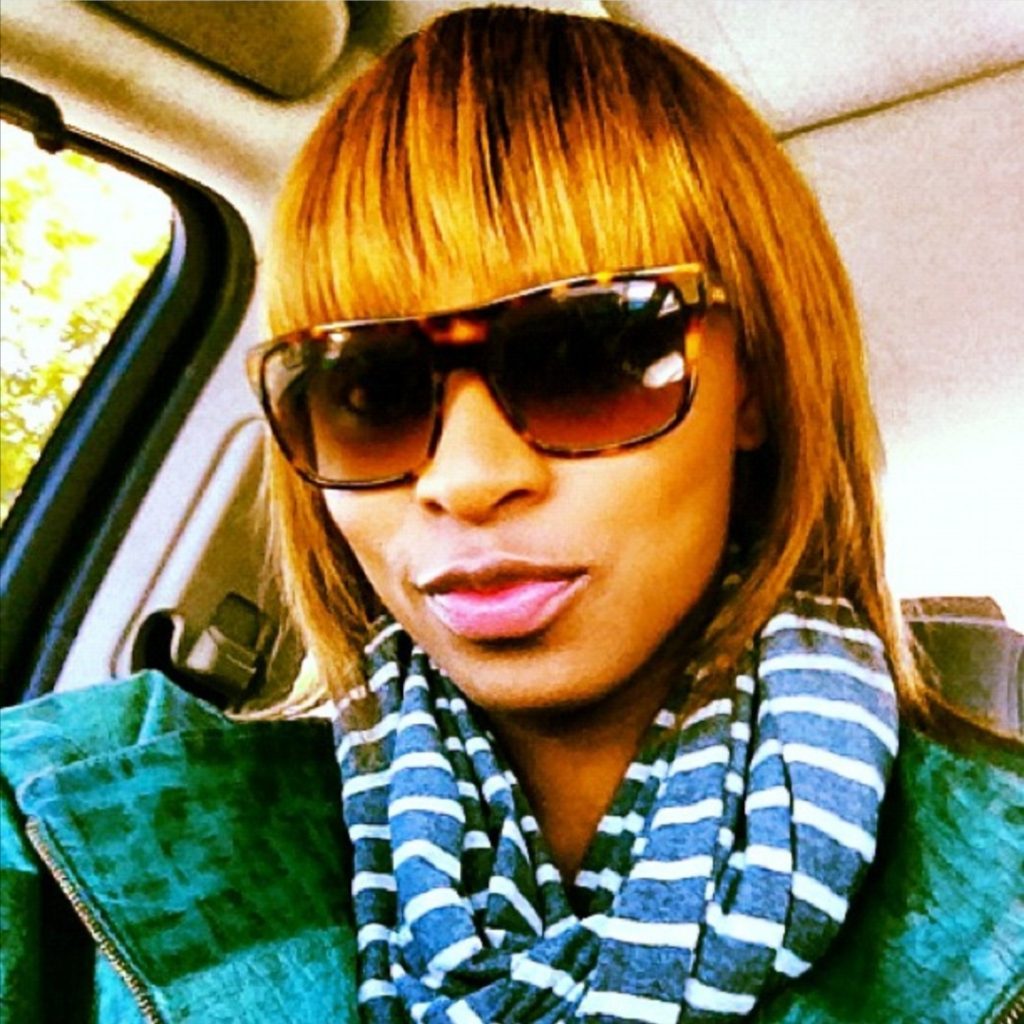 2012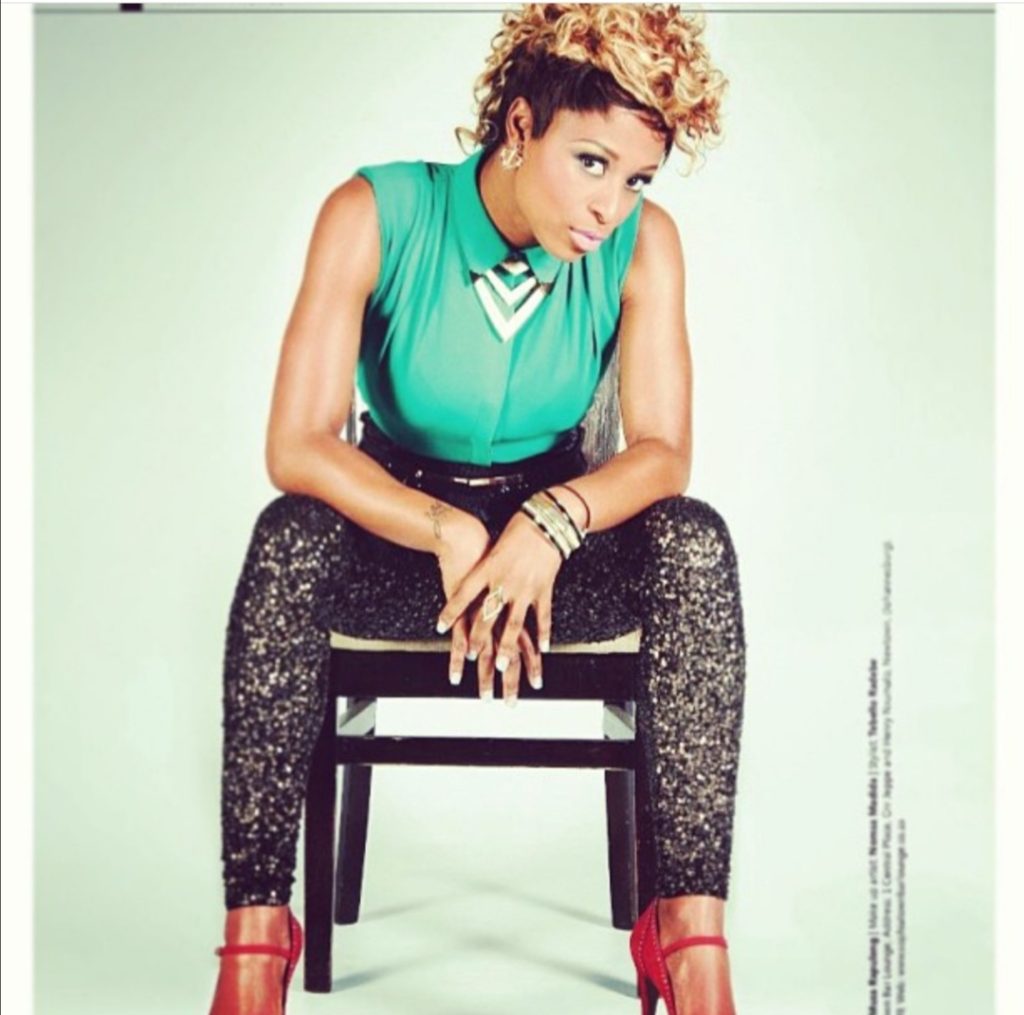 2013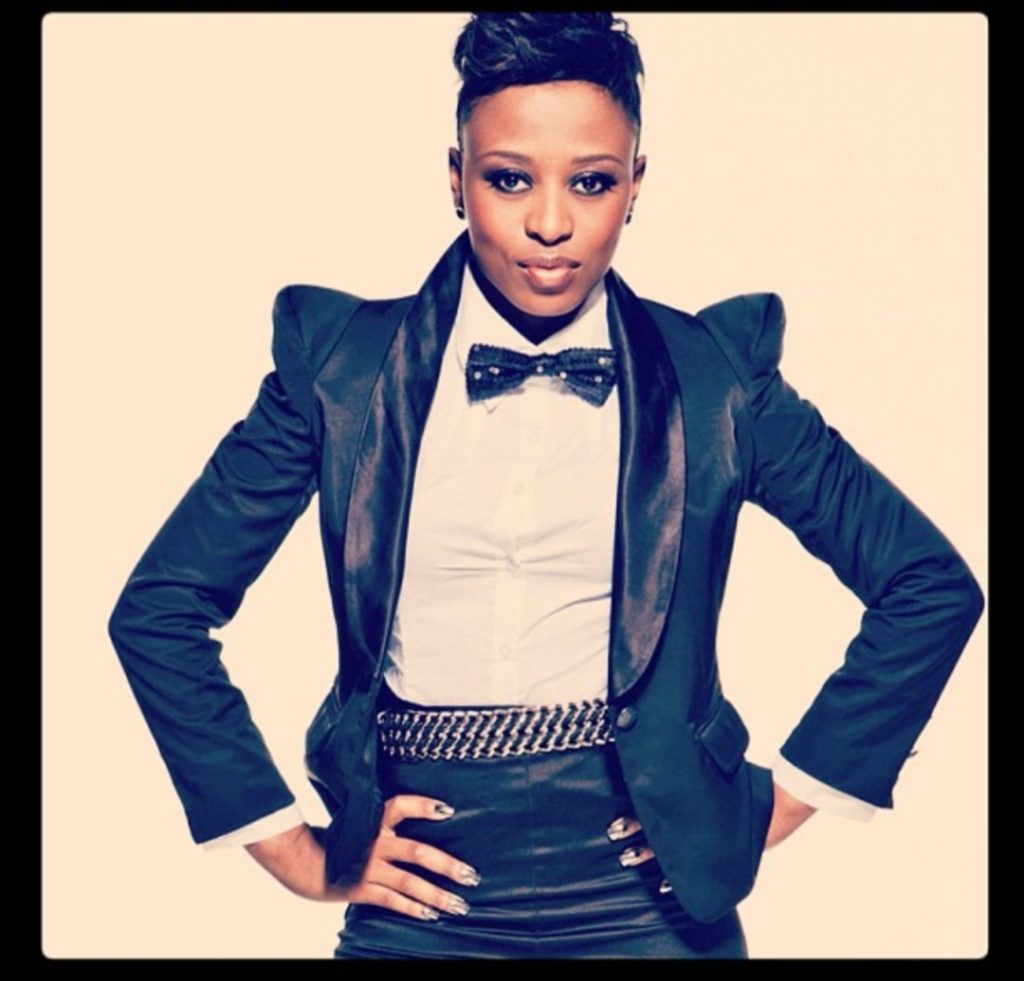 2014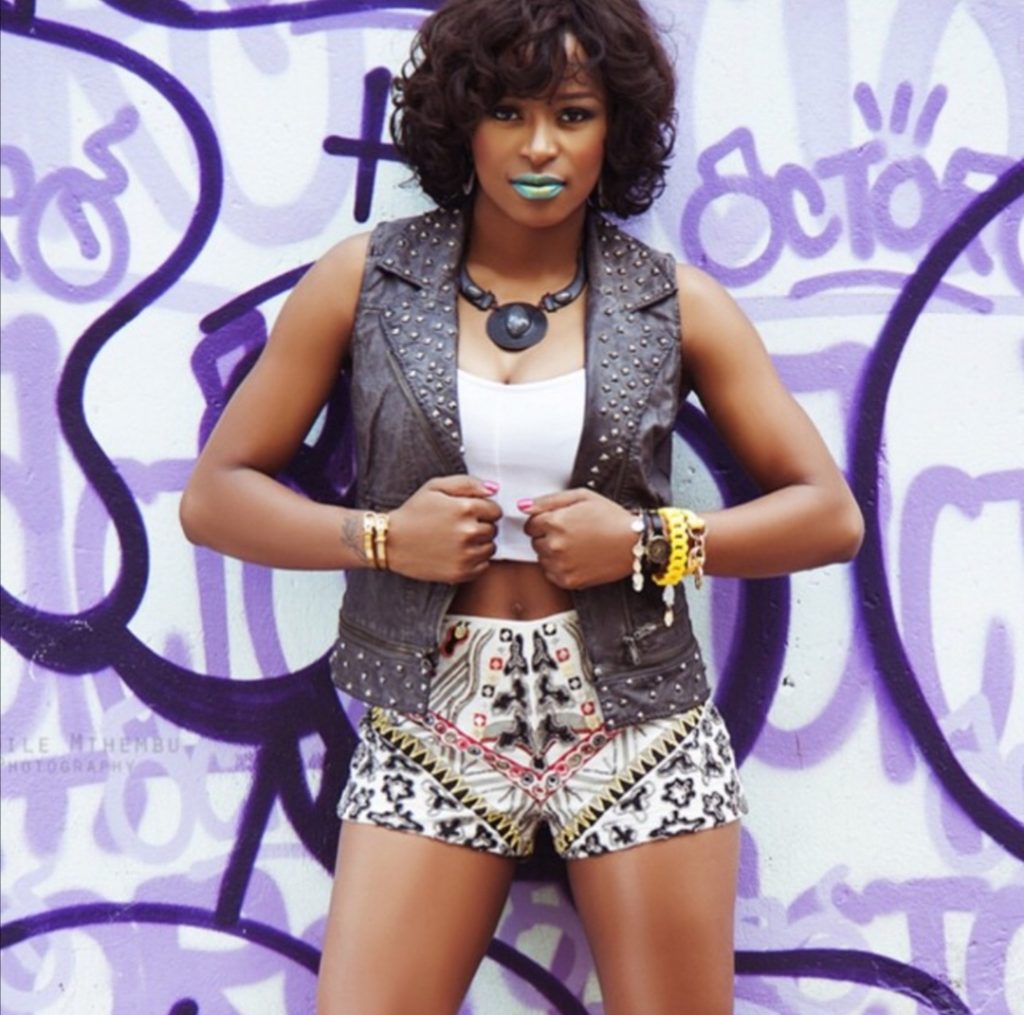 2015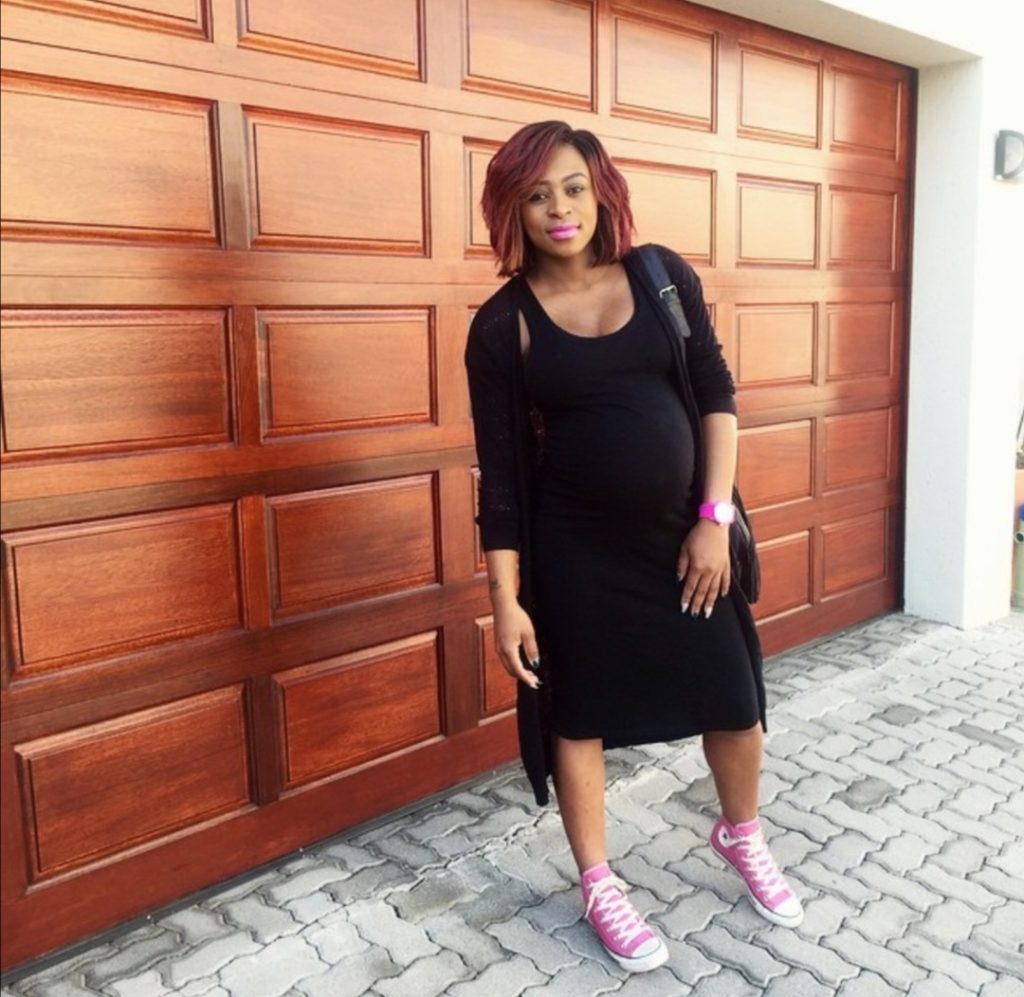 2016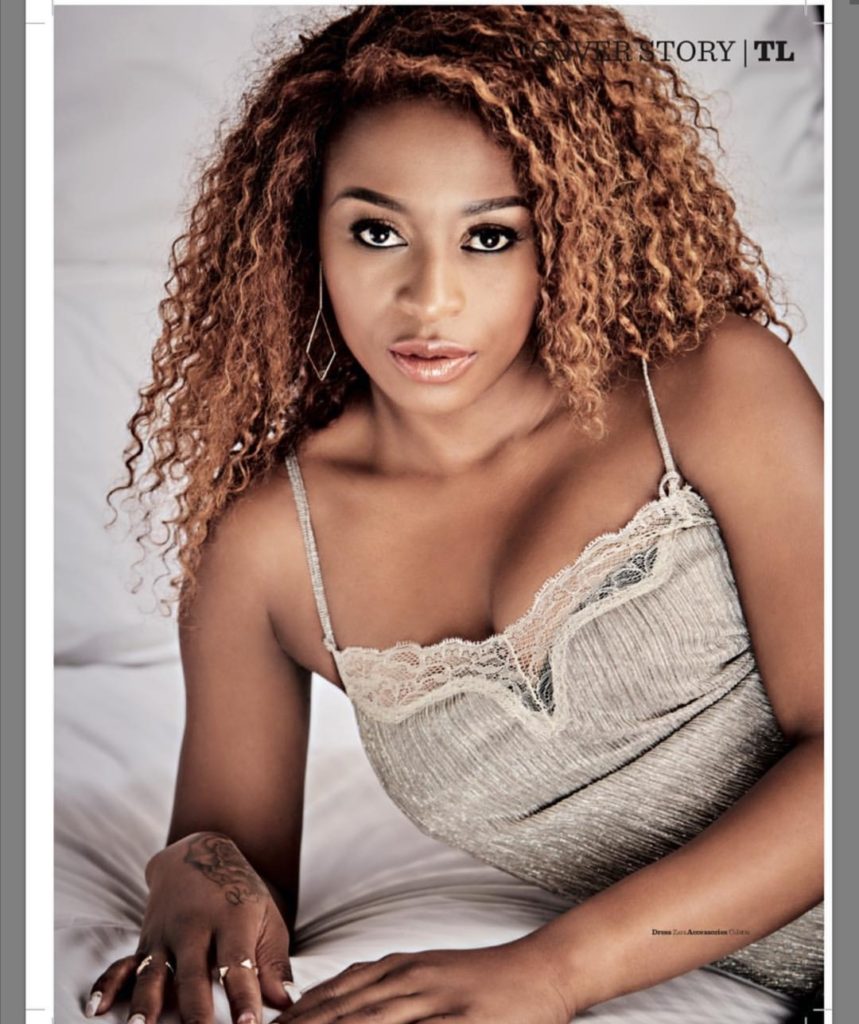 2017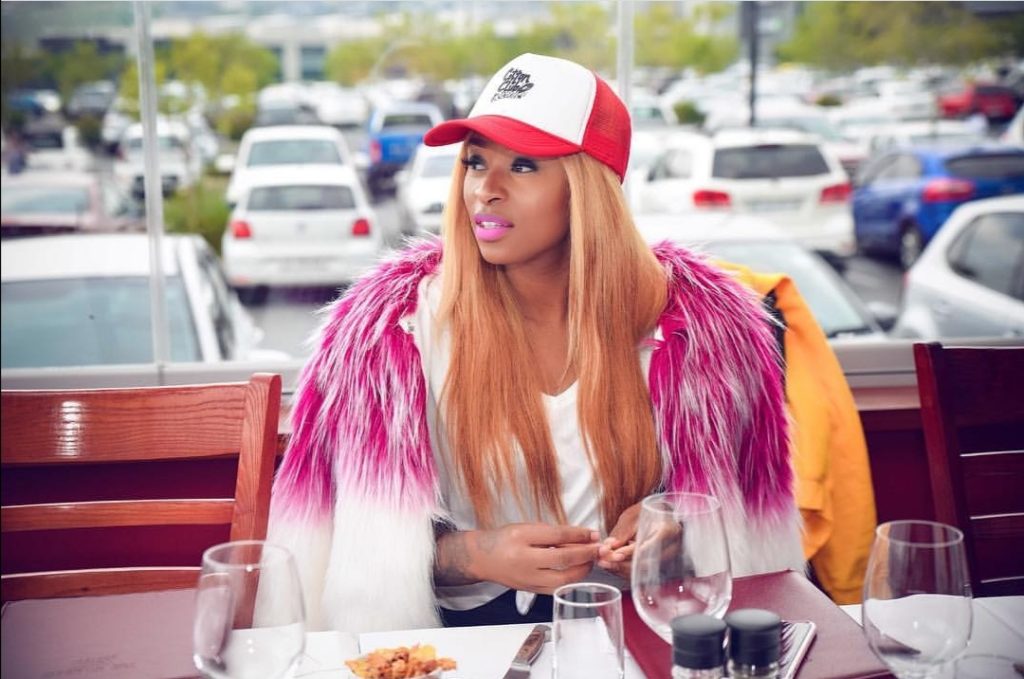 2018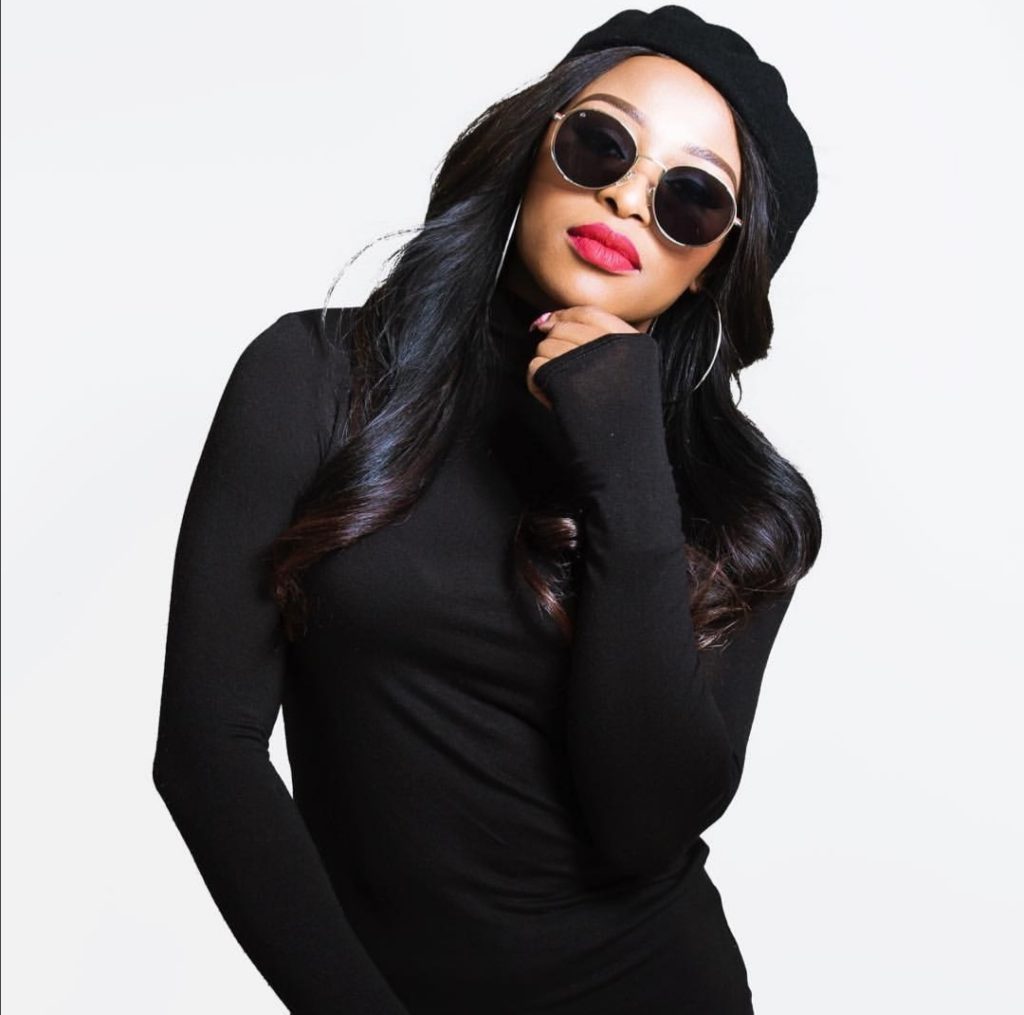 2019