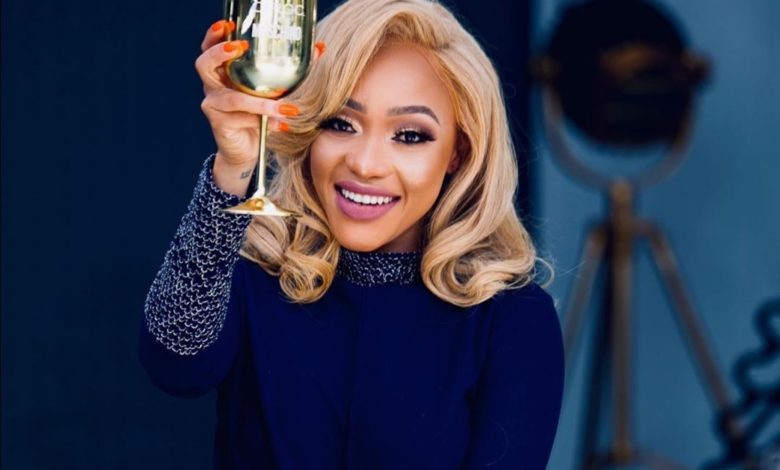 Thando Thabethe Claps Back At Bleaching Speculations! Black twitter is brave in voicing their opinions about celebs and hoping they don't see it or respond.
We however love how celebs are now fearless in responding to trolls and defending themselves. Sometimes the responses are just cold or savage but it's all entertainment right? Thando Thabethe recently sent a hater packing when she clapped back at troll accusing her of skin bleaching.
The troll questioned what Thando would teach the younger generation if she continues skin bleaching. In response, Thando simply tweeted, "Tsek" with a smiling emoji. Talk about savage.