Celeb News
Local
Linda Mtoba Gushes Over Her Bond With Her Mother As She Awaits The Birth Of Her Own Daughter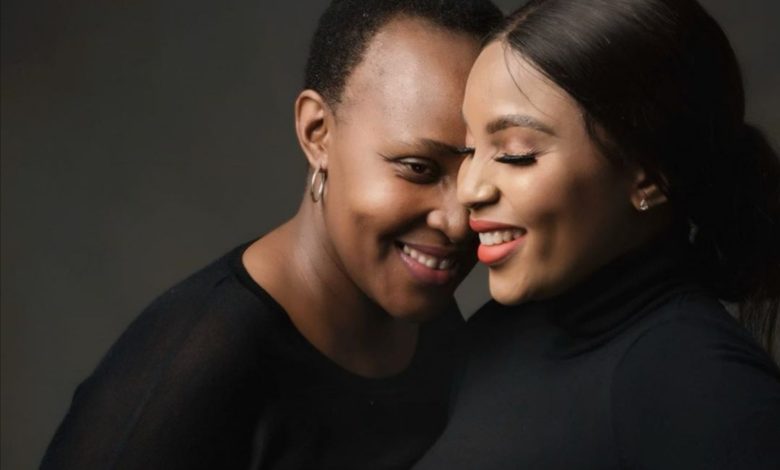 Linda Mtoba Gushes Over Her Bond With Her Mother As She Awaits The Birth Of Her Own Daughter! A week ago the actress announced the gender of her soon to be born child and it's a girl!
Taking to Instagram over the weekend, Linda shared how the bond she shares with her mother makes her look forward to having a daughter of her own and how she hopes she will give her daughter the same kind of love her mother has been able to give her.
"She said 'ugheli wam, uzoba nogheli wakhe' … And this hit me so hard, looking at the relationship I have with my mom and I pray to give my daughter the very same. That no matter what, I'm always her girl & she's always my girl… I love you gheli 💕," Linda gushed.
We can't wait for an updated version of this beautiful photo featuring Linda's little "gheli".