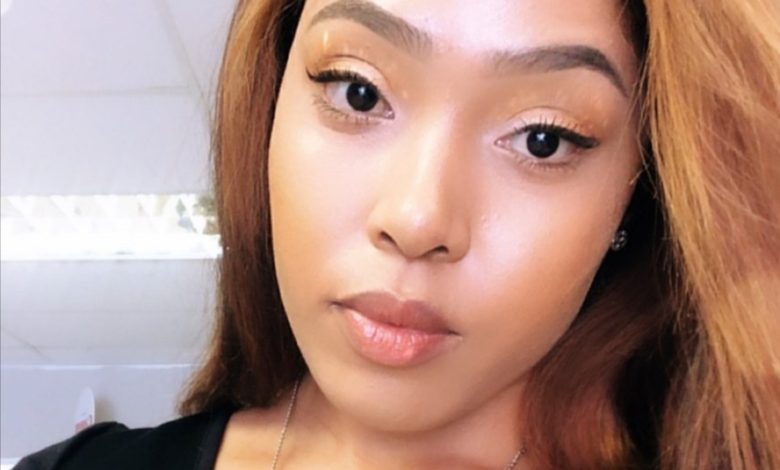 Simz Ngema Scores New International Endorsement Deal! The rebirth of Simphiwe Ngema in the entertainment industry after going through a personal tragedy has been a beautiful once to watch.
Simphiwe has gone from book one show after the other, releasing new music and working with well known brands. And now another one, the beauty has just been announced as the new face of Gold Series perfumes and it might be her biggest deal so far in her career.
"I am so proud to be the #Goldseries brand ambassador. It means the world to me and I know that this is the first of many endorsements to come. All in God's timing. #MyPace#Securingthebag?," she shared Monday night on Instagram. Congrats to the star!