Celeb News
Local
Unmarried's Keke Mphuthi Claims She Experienced Trauma In The Hands Of The Fergusons When She Got Pregnant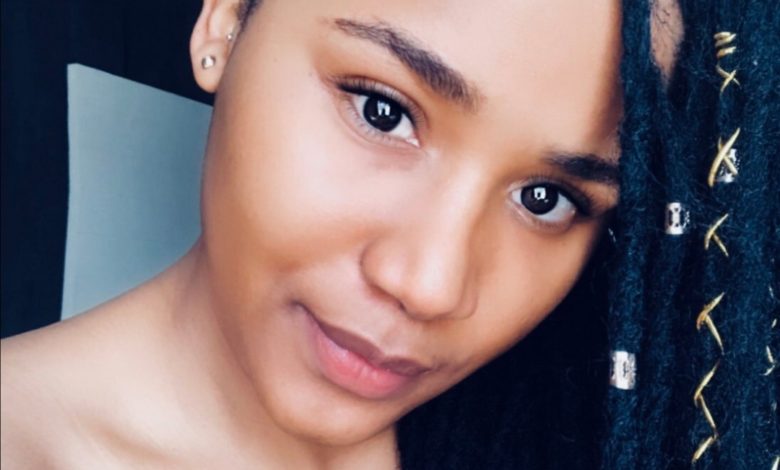 Unmarried's Keke Mphuthi Claims She Experienced Trauma In The Hands Of The Fergusons When She Got Pregnant! The Fergusons have always been applauded for having multiple shows on air every week but it seems the talent on the shows are not happy with how they have been treated by the production company.
In light of Vatiswa Ndara open letter to the Minister of Sports, Arts & Culture Nathi Mthethwa, in which she accuses the Fergusons of exploitation, more actors and actresses have come out to share their stories with the particular production house.
Keke Mphuthi became a household name on the hit drama series Unmarried but it seems her experience behind the scenes was nothing glamorous and fun. Taking to twitter in support of Vatiswa, Keke shared her story of how lost her job because she had gotten pregnant. She went on to claim she almost lost her unborn child at the time because of the stress.
"Finally… y'all don't even know half the trauma I went through because of the Ferguson's ,because I was pregnant and even before then I was earning below minimum on two PRODUCTIONS I PLAYED LEAD ON… then I find out they trying to get me blacklisted… LOOK AT GOD…," Keke tweeted.
Keke says when Shona Ferguson found out she had gotten pregnant mid production, he fired her on the spot. "As I said I have a 28min recording of the meeting we had that confirmed my stay as opposed me being fired," she added.
Read Keke's full twitter thread below.