Celeb News
Local
Pics! Unmarried Actress Keke Mphuti Unveils Her Baby On A New Mag Cover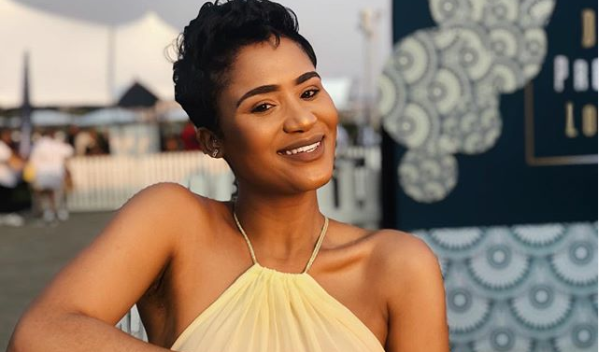 Pics! Unmarried Actress Keke Mphuti Unveils Her Baby On A New Mag Cover! The actress shared she had given birth to her first child a couple of weeks ago but had yet to reveal him to the world.
After waiting so long to show her fans her first bundle of joy, Keke did it in style by debuting him on the cover of Mamas & Papas along with another first time yummy mama, Mpoomy Ledwaba. "MAGAZINE COVERS WE THE ISSUE?:"I INTRODUCE TO YOU"My blessing Baby "THORISO"☺️☺️☺️ My first Mother's Day is coming up and @mamasnpapasmag has decided to embrace @mpoomy_ledwaba and I's first time experiences ??? This has been a journey and a half but I wouldn't have it any other way," she shared.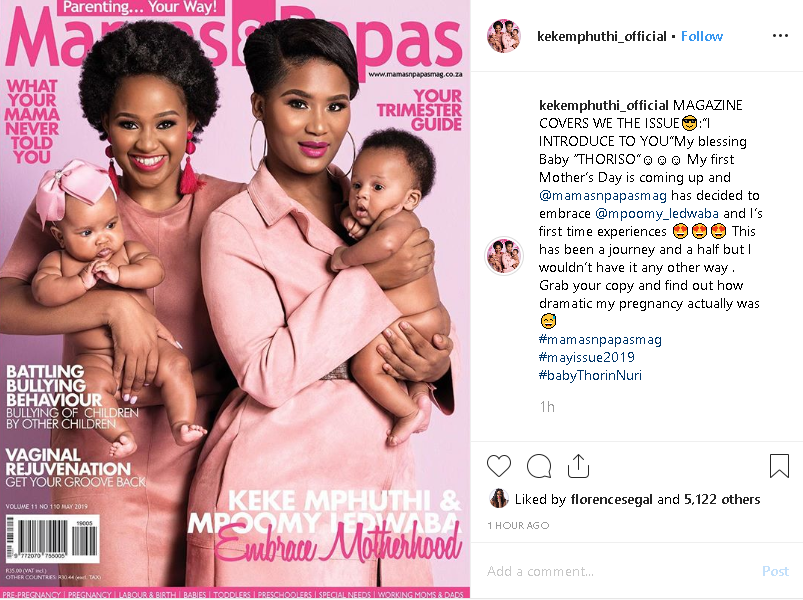 The proud mama also shared some sweet snaps of her bundle of joy on Instagram stories. 'I introduce to you all…my first love Baby Thori…..God showed me how much he loves me," he gushed.