Celeb News
Local
Watch! TheRiver1Magic Cast Bring Co-Star Linda Mtoba To Tears With A Surprise Mini Baby Shower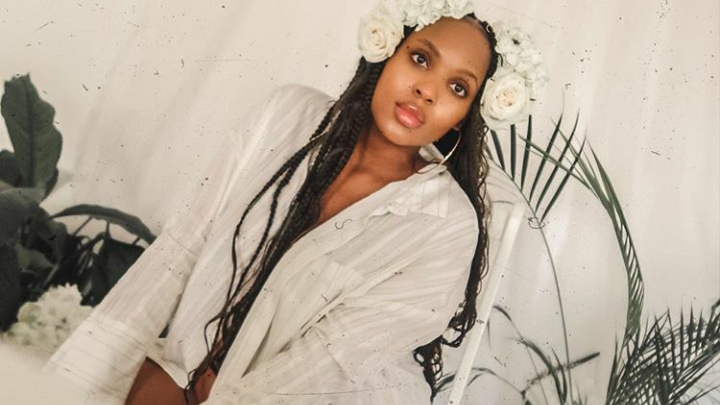 Watch! TheRiver1Magic Cast Bring Co-Star Linda Mtoba To Tears With A Surprise Mini Baby Shower! The set of the of hit telenovela might be one the most positive and fun sets in Mzansi.
We love how the cast get along and are like family even when the cameras stop rolling. One of the show's talents, Linda Mtoba is currently on maternity leave as she waits for Baby Bean to arrive. Linda was surprised with a mini baby shower for baby Bean when she stopped by the set on Wednesday to surprise her co-stars.
The cast which included Sindi Dlathu, Lawrence Maleka, Tinah Mnumzana, Lunga Mofokeng, Hlomla Dandala and Zenokuhle Maseko all showered her with an original song and gifts. The sweet gesture brought Linda to tears (we have to say her ugly cry is cuter than Kim Kardashian's). Watch the sweet moment below.