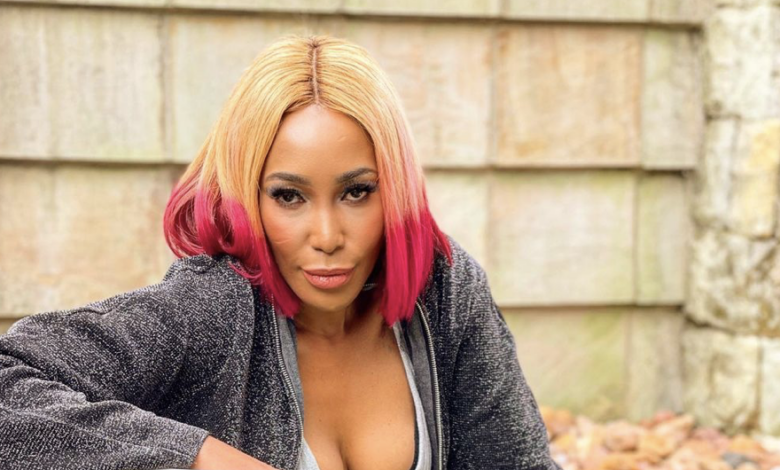 Mampho Brescia Bags A New Role. Congratulations are in order for former Isibaya actress Mampho Brescia who just secured a role on yet another upcoming Netflix production. Brescia took to Instagram to reveal the exciting news of her her role on the upcoming paranormal series Dead Places. The new show set in South Africa follows a detective who return home to investigate a series of supernatural events.
Not much information has been revealed about the production so we guess we'll have to wait and see however, Brescia will be acting among a star studded cast including Khabonina Qubeka, Tumisho Masha and many more. The much anticipated show will be debuting on the popular streaming service from April 16th 2021.
This is not the only Netflix production that Brescia will be appearing on as she was also cast in a new movie that will also be debuting on Netflix titled I Am All Girls. The film follows a special crimes investigator who forms an unlikely bond with a serial killer to bring down a global child sex trafficking syndicate. The local production is classified as an Action/Thriller and will be starring top notch local drama actors such as Masasa Mbangeni, Hlubi Mboya and more.
Congratulations Mampho