Celeb News
Cassper: "I'm The Best Looking Rapper In The Country"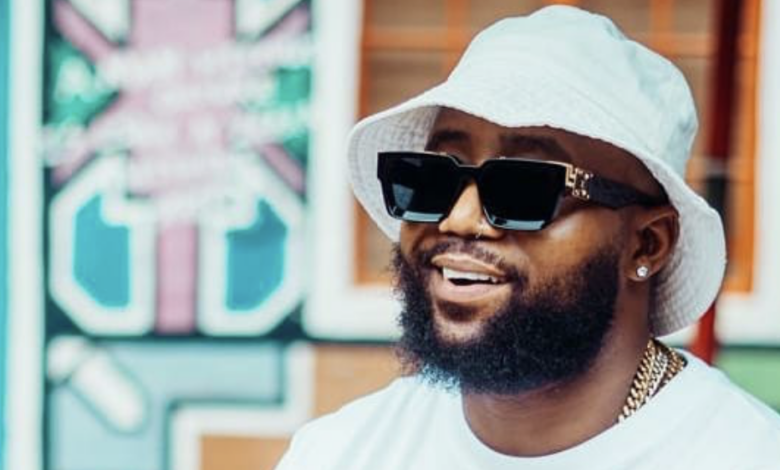 Cassper: "I'm The Best Looking Rapper In The Country" One thing about being a celebrity, you have to stake your claim until everyone starts to believe it. Award winning rapper and new dad Cassper Nyovest has managed to include a line about how sexy he looks in almost each and everyone of his songs, and we can't say that we don't agree.
In a recent interview with Pearl Thusi on BET's Behind The Story, the actress had a one on one chat with the rapper about everything including his personal life and career. The rapper continued to share more about his beef with other prominent local rappers including A-Reece who apparently wasn't interested in working with him, Emtee who allegedly switched off his phone when it was time to hit the studio as well as former bestie Riky Rick.
Pearl shared every hip hop fans sentiment about the two rappers not being on good terms anymore, claiming that she misses the dynamic combo they were whenever they linked up on a track. The topic of one of Nyovest's long standing arch nemesis' came up, and he gave a clear explanation of how things escalated to this point with AKA and why he just let it happen that way.
According to the rapper he is a person who is cool with everything and that is why he decided to let things play out the way they did. During the conversation, Pearl asked the rapper why he is always wearing sun glasses, claiming that one time he joked that he even wears his shades in the shower. After he took them off, the actress continued to gas the rapper up about how good he looks of which he seems to think is an understatement.
"The prettiest Mother*ucker on earth, the best looking rapper in the country" he said.
Another defining moment of the interview is when Pearl Thusi sent the rapper a special message from his father sharing how much he misses him and and how excited he was for the new baby, sharing his joy to be a grandpa.
you can click on the link below to watch the full interview.