Celeb News
Local
LOL! Twitter Women's Cheeky Reactions To Maps Maponyane's Restaurant Name 'Buns Out'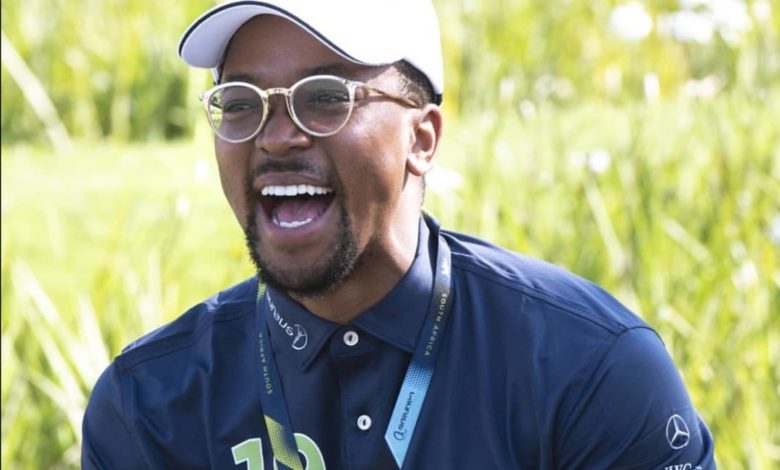 LOL! Twitter Women's Cheeky Reactions To Maps Maponyane's Restaurant Name 'Buns Out'! This week belongs to Maps Maponyane after the successful opening of his Burger spot in Linden, Johannesburg.
Social media went crazy over Maps' new venture and we have to give it to him for also being a marketing genius. Maps' restaurant is called 'Buns Out' and ladies on twitter had a great time making fun of the name and sending cheeky messages to Maps.
Judging from some of the reactions, it's safe to say Maps need to keep his buns at the restaurant if this is going to work out long term. We've found the funniest of the reactions, check them out below.