Celeb News
Local
LOL! Maps Maponyane Jokes About Not Being A Talented Footballer Like His Famous Father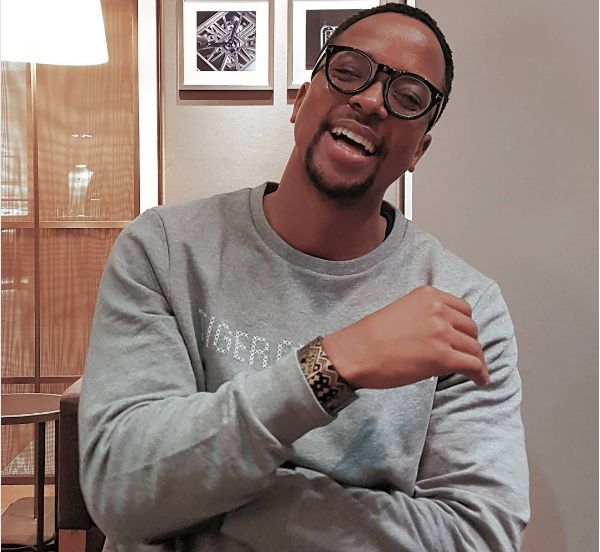 LOL! Maps Maponyane Jokes About Not Being A Talented Footballer Like His Famous Father! It's not easy to live up to a world famous parent and we have to applaud celebrity kids who hold their own and form their own paths.
In case you didn't know, Maps Maponyane is the youngest son of retired legendary Orlando Pirates and Bafana Bafana player, Marks Maponyane. One of the most questions we've seen him being asked in interviews is why he didn't pursue a soccer career like his father despite being successful as a media personality and entrepreneur.
It seems Maps has found his way to make fun of the popular question and laugh at himself a little. Earlier this week a video of American music legend Marvin Gaye's not so gifted son trying to follow in his father's footsteps went viral and Maps jumped on to use himself as the South African version of a son who can't match their father's talent.
"Reminds me of Marks Maponyane's youngest son playing football," he tweeted. We love a handsome king with a sense of humor.