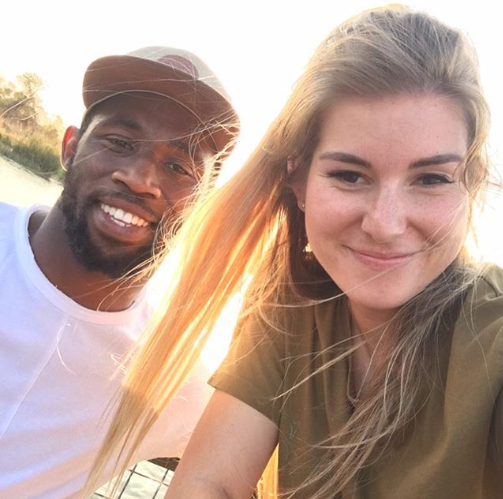 Rachel Kolisi Shows Off The Kolisis Brand New Car! Springboks Captain Siya Kolisi is the ambassador for Land Rover South Africa which means him and his family get to ride around in style.
Siya's wife Rachel recently took to Instagram showing off their latest new car, a Land Rover Discovery. "A errand i never mind running for @siya_kolisi_the_bear – new wheels from @landroversa we love you guys!🙏🏼," she captioned of the new car already in their garage.
Congrats to the Kolisis.