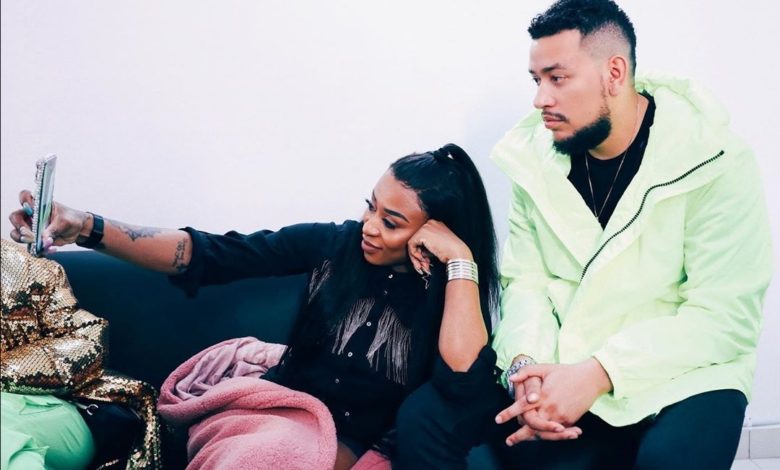 AKA Applauds Zinhle Work Ethic As She Launches Luxury Furniture Brand! Is there anything Zinhle can't do? She is hitmaker, booked and busy club and events DJ, supermom, watch designer and now furniture mogul in the making.
DJ Zinhle is spreading her wings getting into the furniture business as she launches her luxury furniture brand called Jiyane Atelier. Zinhle's latest money move and venture makes perfect sense and perfectly timed after a year of showing off her gorgeous and perfectly decorated home on social media.
Zinhle's boyfriend and baby daddy AKA couldn't help but share how proud he is of her. Taking to twitter to give his woman a shoutout on her new venture, AKA tweeted, "Your work ethic is hectic. You are one in a million." Yaas, get you a man or woman who is your biggest cheerleader.