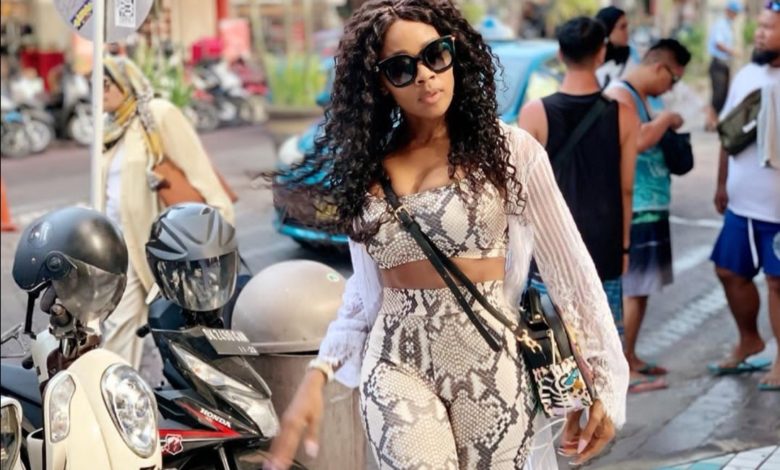 Pics! Thembi Seete Living Her Best Life In Bali! Thembi Seete is living her life like it's golden and we love to see it. The singer and actress is proof you're only as old as you feel and it's inspiring.
Thembi is currently on holiday in Bali, Indonesia and she's been sharing her experiences on social media. "Aloha Ubud Swing… I screamed my lungs out. I literally woke everyone here @ #ubud. Scary and beautiful 🤦🏾‍♀️ Life goes by too quickly,so laugh,relax have fun,love hard and try new things. Do crazy Sh…😝Forgive and forget,don't hold grudges," Thembi wrote on one of the photos.
The beauty is also showing great vacation style and hot bikini body. Check out her trip in photos below.