Celeb News
Local
Lerato Kganyago Claps Back After Being Told To Stop Using Bonang's 'Ask A Man' Idea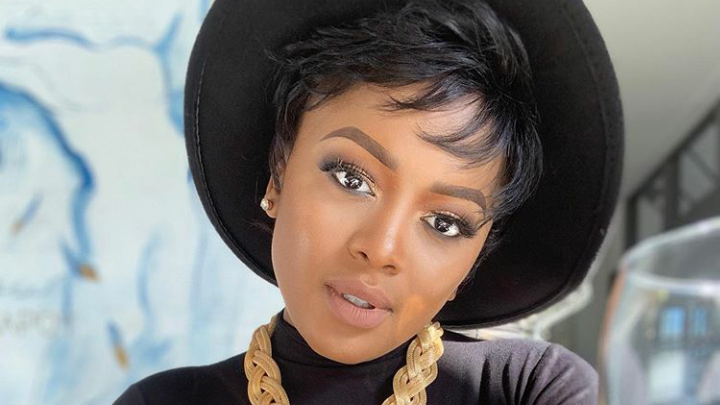 Lerato Kganyago Claps Back After Being Told To Stop Using Bonang's 'Ask A Man' Idea! 'Ask A Man' segment on Metro FM's mid morning show with Lerato and Dineo is a big part of the show.
It often trends on social media and fans are invested in it. However others feel it hasn't been the same since Bonang left. One twitter user went as far as telling Lerato that they need to be creative and come up with their own new fresh ideas and stop using Bonang idea.
In response, Lerato clapped back saying, "Ask A Man came up during the days of sis Azania, which actually belongs to the station but continue with your ignorance my love… we enjoy it." Talk about shutting down a hater!