Celeb News
Local
Lerato Kganyago Claps Back After Being Accused Of Not Calling Out Homophobes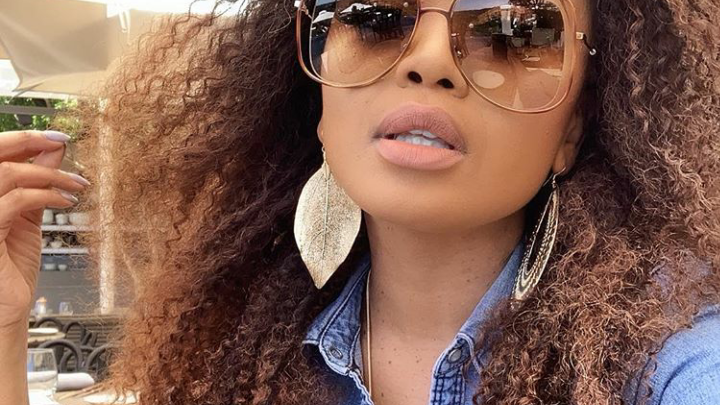 Lerato Kganyago Claps Back After Being Accused Of Not Calling Out Homophobes! Lerato Kganyago has over the years shown support for the LGBTQ community.
From hosting the Feather Awards and being recognized by the organization, you'd think her support wouldn't be questioned but it is. Zodwa WaBantu's recent statement on gay people on her reality show rubbed off the community the wrong way. The community wanted Zodwa cancelled altogether and called some celebs for support.
One twitter user specifically called out Lerato for not speaking up about Zodwa's statement. In response, Lerato didn't hesitate clapping back on why she kept quiet. "It sucks being me! The same people that bully me, disrespect me for no reason on this platform, over the years, still demand an opinion from me! It's really sad," she tweeted.
We don't know the reason why Lerato didn't speak up but so many celebs also stayed out of it. It's also worth mentioning that Lerato and Zodwa are very supportive of each other.