Celeb News
Local
Mihlali N Opens Up About Her Father's Suicide After Getting A Tattoo In His Honor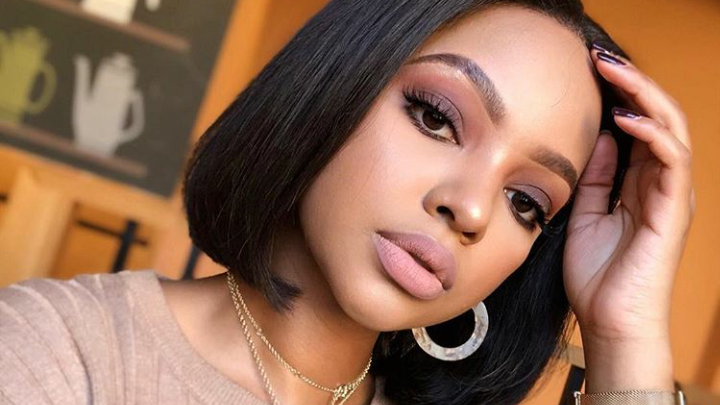 Mihlali N Opens Up About Her Father's Suicide After Getting A Tattoo In His Honor! Beauty vlogger and influencer Mihlali Ndamase rise to fame has been an inspiring and fun one to watch.
However when it comes to her personal life, the beauty doesn't say much about her dating life or family life. In a rare post on Instagram stories, Mihlali shared a photo of a new tattoo she had just gotten in honor of her father who took his life a year ago. The small tattoo is behind her ear and it's a semicolon.
Mihlali explained the tattoo and what it means after fans asked her. "I got this in honor of my father who took his life last year. I've never been comfortable speaking in public about this but yea I hope it helps someone out there who is going through something & is considering taking their life. Know and understand that there is no obstacle you cannot overcome. You can always rewrite your story, start a new chapter, your story doesn't have to end now. Believe in your ability to create new beginnings," she wrote.
Sending good energy and peace to Mihlali.