Celeb News
Local
Minnie Dlamini Shares A Day In Her Life Proving She Can Do It All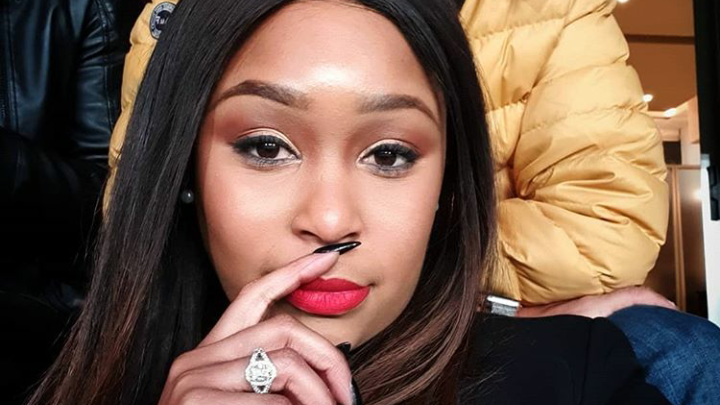 Minnie Dlamini Shares A Day In Her Life Proving She Can Do It All! Minnie Dlamini is doing a great job transitioning from being just a TV presenter to a producer and owner.
With all the success in her career, the beauty has also been married for two years. Whilst most women now focus on their careers, Minnie says you can have it all and proving how. Taking to Instagram stories, Minnie shared how a day in her life looks likes and how she gets everything done and go home to be a wife.
Minnie gushed over how she flew to Durban for an appearance then back to Joburg for a meeting and made it home in time to cook Mr Jones some dinner. 'I'm every woman," she wrote. Check out Minnie's updates below.