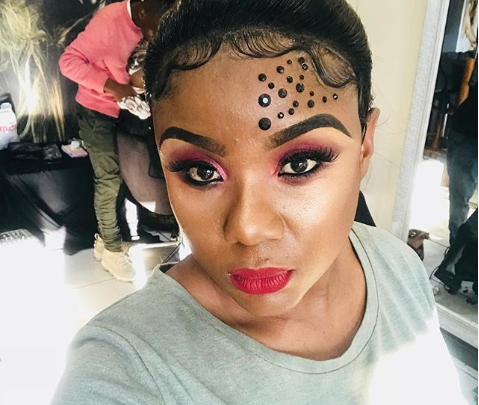 Pics! Singer Tipcee Buys Herself A New House! The year didn't start well for Afrotainment artist Tipcee who was accused of assaulting a friend along with Babes Wodumo.
But it seems she has turned things around and her year just got better after she bought herself a mini mansion. Tipcee took to social media showing off her new home and thanking her team and family for holding her down.
"I would like to take this opportunity to thank the creator for giving me the power to purchase the City, thanks to my boss Dj Tira for giving me the opportunity to showcase my talent and take me to Afro and do things for me. My people thanks for support and downloading my music. My family at home and also my Afro family…bought a house," Tipcee wrote on social media.
Congrats to the star! Check out the photos below.