Celeb News
Local
Zahara Defends Ex Fiance Amaza From Speculations That He Is Involved In Blocking Her Music From Getting Airplay On Umhlobo Wenene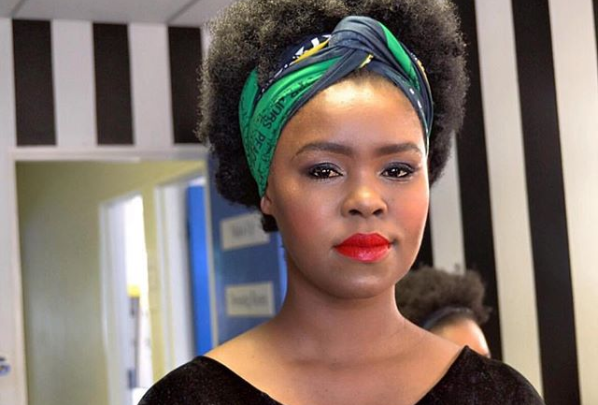 Zahara Defends Ex Fiance Amaza From Speculations That He Is Involved In Blocking Her Music From Getting Airplay On Umhlobo Wenene!
Zahara and Amaza might have not worked out as a couple but there is no bad blood between the two. Zahara's fans questioned why her music nolonger played on Umhlobo Wenene and some alleged that it was her ex fiance blocking her music from getting played.
In response, Zahara hit back at the speculations in defense of her ex telling TshisaLIVE that he wouldn't do that to her. "He would never have a say on whether my music is played or not. He is a good man. He would never do such a thing. Besides, he would be in serious trouble if he did that," she said.
SABC confirmed that they were looking in the matter saying, "The SABC can confirm that it takes the allegations seriously and has instituted an investigation into the claims made, that Zahara is being snubbed by Umhlobo Wenene FM and the station has subsequently unscheduled her music on the station's playlist."