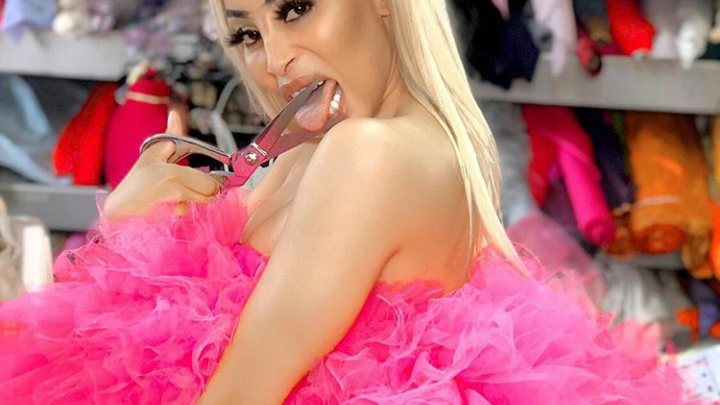 Khanyi Mbau Speaks On Her Return To Uzalo! The TV presenter, actress, singer and entrepreneur does a great job juggling all her gigs and now she is back on Uzalo.
Khanyi recently opened up about why she loves her role on the popular soapie and some the differences they have. "It feels good to be back. I missed Lady Die's costumes, the crazy hair, the outfits and the sassy attitude. Everyone knows I love playing exciting roles of powerful women," she told DRUM.
Lady Die is another part of me, she is driven and goes for what she wants. She gets bored easily and loves adrenalin and is a big dreamer. Lady Die has been in and out of jail for petty crimes. I don't believe in breaking the law. I make a good clean living," Khanyi added.
We can't wait to see what her character gets up to next.