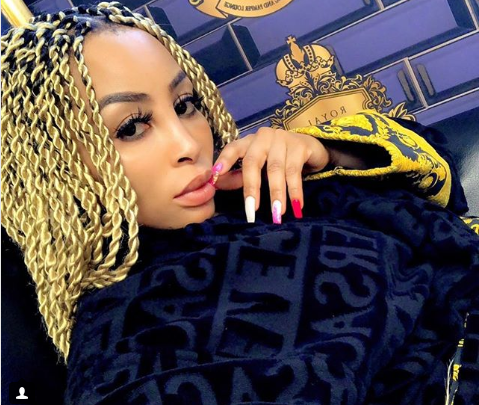 Ouch! Khanyi Mbau Responds To Her Hater Calling Her Fake! Khanyi Mbau has never shied away from sharing the reality behind her lifestyle especially when it comes to the procedures she has done and does.
The media personality maintains that people who talk down on her about her skin or body are people who can't afford to do it for themselves. After posting a hot photo on social media, one twitter user commented saying if "fake" was a person it would be Khanyi.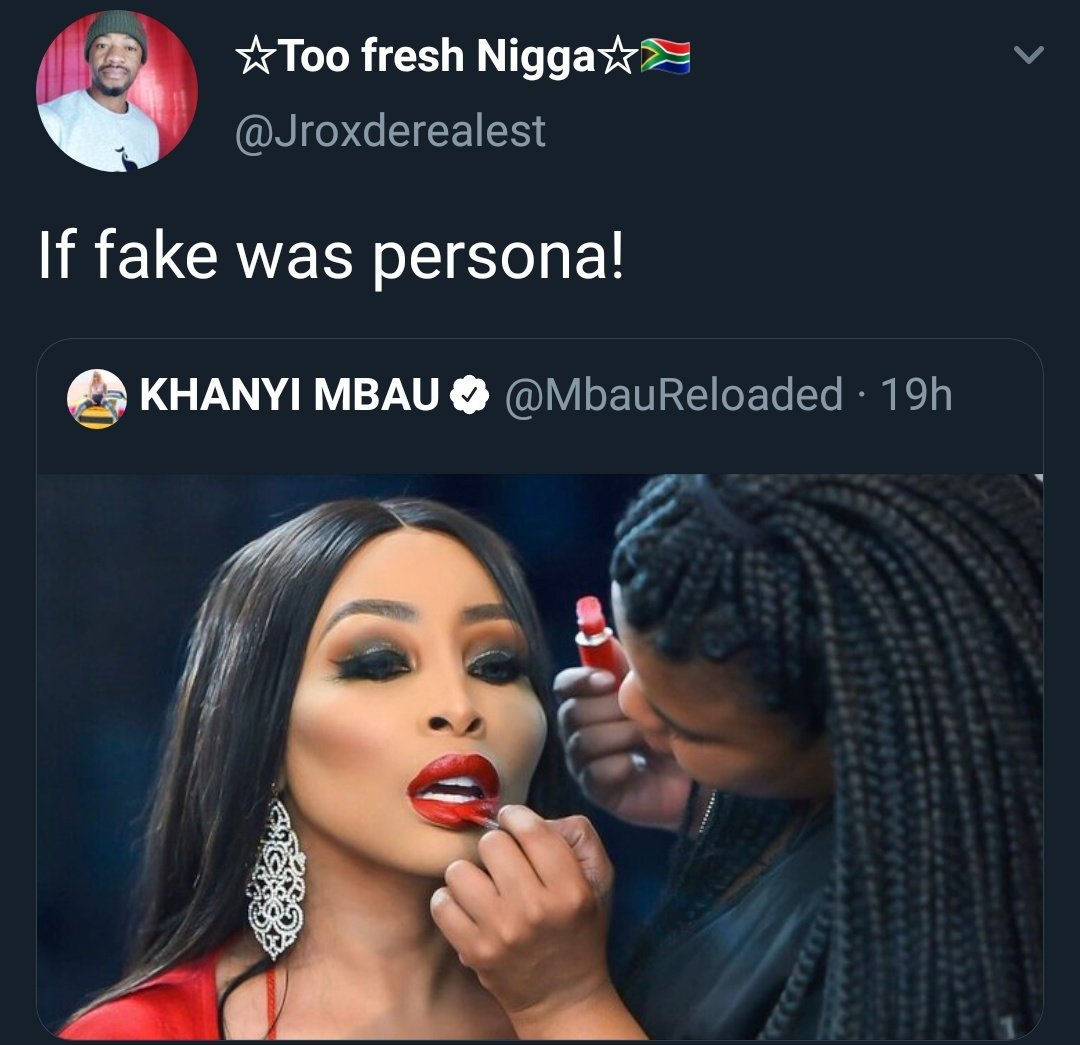 In response, Khanyi gave a classy clapback tweeting, "No if out of your reach was!!!" Ouch!