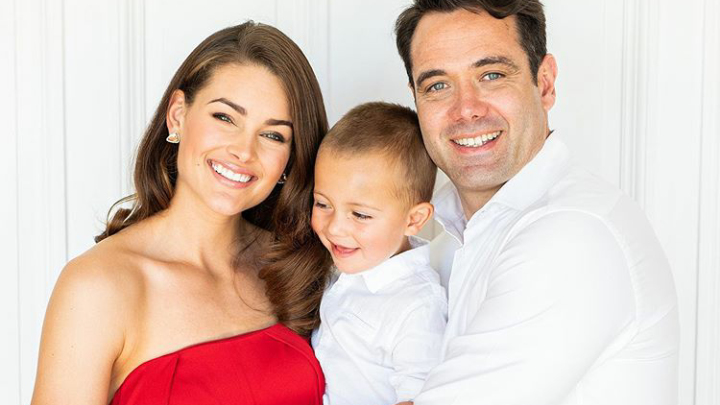 Watch! Rolene Strauss Announces Second Pregnancy! 2019 seem to be a great year for the beauty queen but then again every year seem like it since she won Miss SA.
Rolene married her husband after her Miss World reign came to an end. The couple welcomed their first child together a year later. The qualified medical doctor went on to launch a health company with her sister in law and recently a YouTube channel which already has over nine thousand subscribers.
Taking to her YouTube channel on Wednesday in a LIVE broadcast, Rolene announced to her fans that she was pregnant again with her second child. "I am pregnant! I am now three months pregnant, we are excited to be expanding our family. We've always known that if God would grant it for us we'd love to expand our family," she shared.
"We decided at the end of last year that we'd love to fall pregnant again this year," Rolene explained saying she wanted to give birth around January and February. She gushed over how her son was the one who told her she was pregnant three days after trying. Congrats to the growing Strauss family.