Celeb News
Lebo Keswa Arrested Following Wife Letoya Makhene's Sexual Assault Incident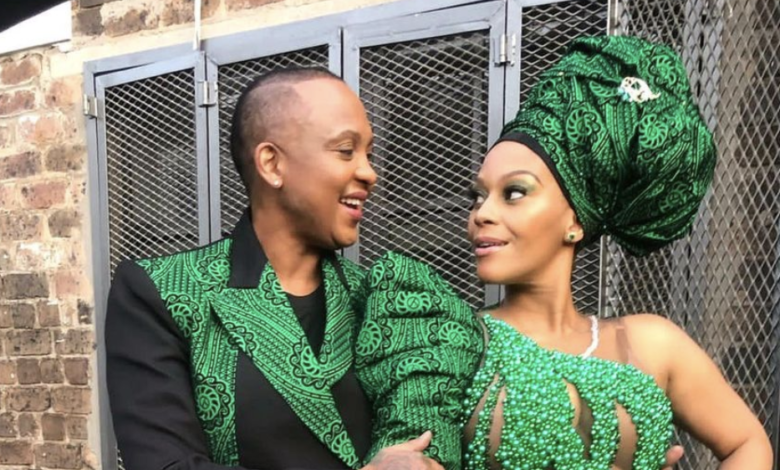 Lebo Keswa Arrested Following Wife Letoya Makhene's Sexual Assault Incident. People can be very weird and actress Letoya Makhene and wife Lebo Keswa have met their fair share of weirdos. It was reported that Keswa was recently arrested after she allegedly vandalized belongings at a business property and apparently she was acting rather aggressively. It turns out that there was a lot more to the story and finally the tea has been spilled.
The Sunday World publication reported that the drama began after Makhene was allegedly touched inappropriately by a foreign national (Nigerian) on her private parts. The man was working with a woman who first approached them on his behalf.
Makhene has since opened a case of sexual harassment against the accused at the Midrand Police Station which states that she was approached by a woman, who owns a bakery in Midrand. The businesswoman asked her if she and Keswa were open to having group sex. After rejecting the woman's advances, she went and introduced them to a homophobic Nigerian man who told her to stop having relations with a woman.
This obviously angered Letoya and she told her wife Lebo about the incident. Keswa took matters into her own hands and went to confront the man and things went all the way left. Lebo apparently tried to call the police to handle the situation but couldn't do so because her phone battery had died.
"The Nigerian guy touched her private parts and this pissed her off. She then told Keswa who confronted the guy and they started attacking her. She then retaliated in self-defence " a police source said.
The businesswoman has opened a counter case of malicious damage to property against Keswa at the Midrand Police Station alleging that Keswa damaged valuables in her bakery without any justification. Lebo who was arrested and recently released is said to have sustained injuries to her stomach. Lebo has also opened a counter case of assault against the businesswoman and the Nigerian associate.
This is not the first time that the married couple has had a creepy incident happen to them after Lebo alleged that they have a potential stalker who was spreading false and malicious rumours about them on Facebook.
Hectic!!