Celeb News
K Naomi Shares A Sneak Peak Photo Of Her New Man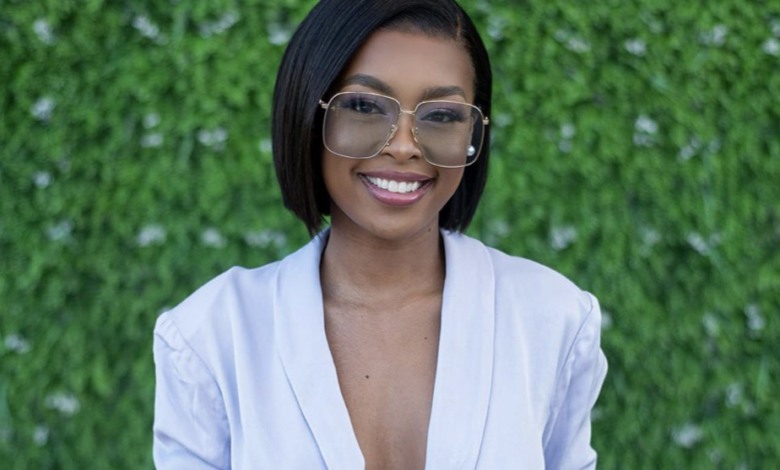 K Naomi Shares A Sneak Peak Photo Of Her New Man. It looks like love is in the air once again for television personality K Naomi and she gave us a sneak peak of her new bae on social media without revealing to much.
After clarifying that there is no way she would ever get back together with her former lover DJ Shimza, the model has moved on to the next one and she looks smitten by her new love interest.
K Naomi posted a snap of herself looking comfy at home with her anonymous bae and we hope she'll show us who this mystery man making her glow like never before really is.
see the pic below
By Sinakho Mandla